For the past three years, audiobooks have soared in popularity. Despite this, audiobooks are still in their growth phase. However, with A list stars voicing the books, it will become soon become a favourite.
Where Did Audiobooks Begin?
In 1878, shortly after inventing the phonograph, Thomas Edison recited the words from the poem "Mary had a little lamb" which was the first audio of spoken words to be made.
The first audiobook came out in 1932 as a result of the establishment of a recording studio by The American Foundation for the Blind. Here, they created recordings of books on vinyl records with each side containing about 15 minutes of speech. After that, Congress allowed the Library of Congress to produce audiobooks.
Initial recordings produced by the foundation included As the Earth Turns by Gladys Hasty Carroll, The Constitution as well as Shakespeare plays. Soon, more recording companies emerged.
In the 1960s, new technologies spurred audiobook growth such as cassette tapes and compact discs in the 1980s. In addition, bookstores installed audio centres that housed many audiobooks.
By 1994, audiobooks become an industry standard. Soon after, Audible began allowing people to download books onto their desktops. In the 2010s, Audible has become a key player in the industry. They offer thousands of books as well as desirable subscription packages to their consumers.
Benefits Of Audiobooks
Audiobooks were traditionally used by teachers of learning-disabled students, second-language learners, as well as struggling readers. They provided a way for these students to access literature and enjoy books. But, they were not used by avid readers.
However, recently, audiobooks are used by everyone because they offer several benefits like,
1. They introduce students to books above their reading level
2. They model good interpretive reading
3. They teach children critical listening
4. They introduce children to new genres they might not have considered otherwise
5. Introduce students to both new vocabulary and difficult names
6. They sidestep unfamiliar dialects as well as accents
7. They provide a bridge for important topics of discussion among the family
8. Many audiobooks contain a note by the author. The note explains how they come up with the idea for the book, therefore, giving children an insight into the writing process
Best Audiobooks For Kids
1. George's Marvellous Medicine
Author: Roald Dahl
Narrated by: Derek Jacobi
Length: 1 hr and 35 mins
Roald Dahls's hilarious tale follows eight-year-old George, who decides to teach his grumpy grandmother a lesson by brewing a special potion, using everyday ingredients from around the house. However, this results in an explosion and an unexpected result.
2. The Jungle Book: The Mowgli Stories
Author: Rudyard Kipling
Narrated by: Bill Bailey, Bernard Cribbins, Colin Salmon, Tim McInnerny, Martin Shaw, Richard E. Grant, Celia Imrie
Length: 2 hrs and 30 mins
The tale follows Mowgli, a young boy raised by wolves in the jungle. It tells of his friends Baloo and Bagheera as well as their extraordinary adventures.
3. Fantastic Beasts and Where To Find Them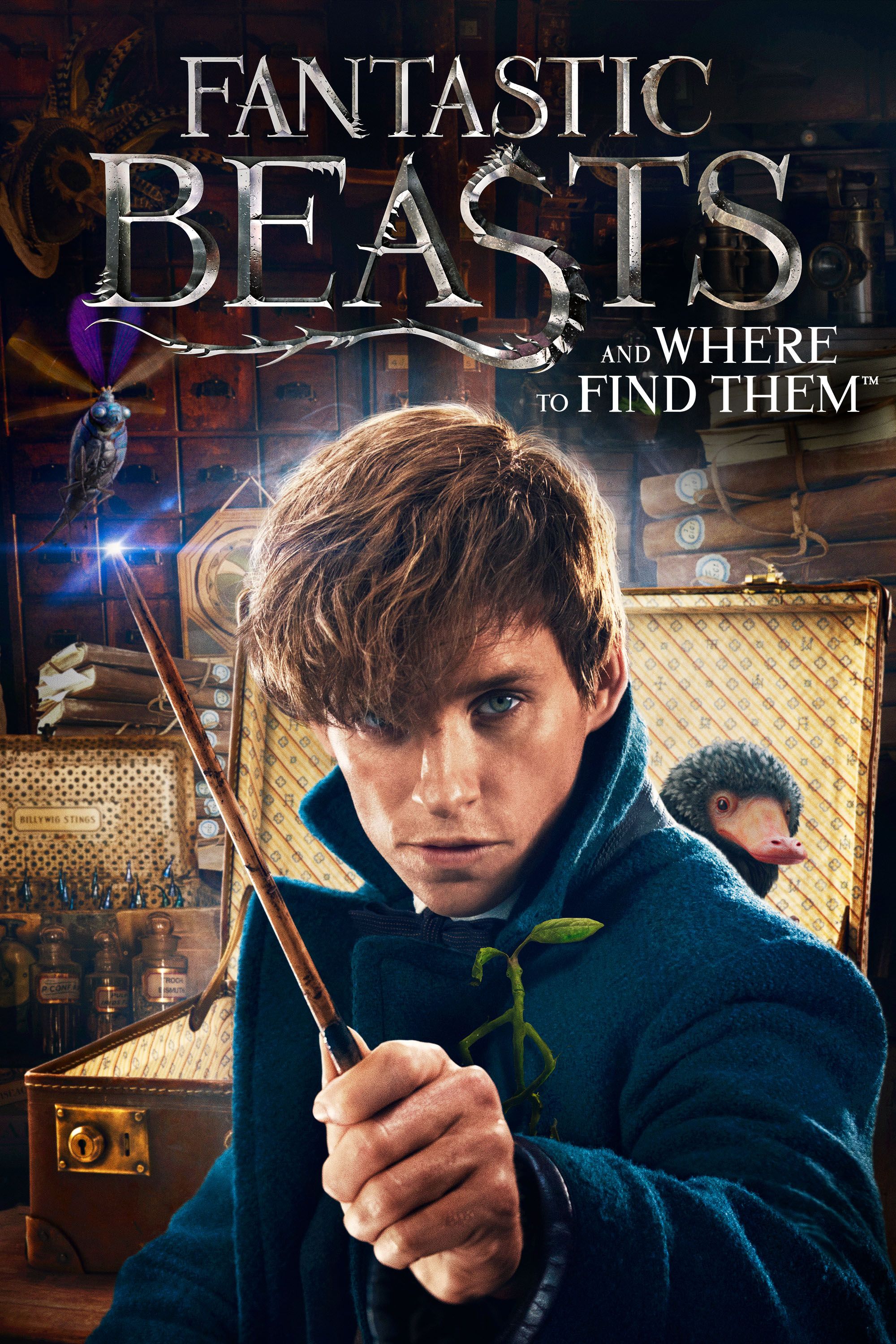 Author: J.K. Rowling
Narrated by: Eddie Redmayne
Length: 1 hr and 54 mins
The book takes you on a journey around the world to discover unique creatures that Newt Scamander studies. Flipping through the pages of his journal, Harry Potter fans will find some familiar beasts, while other ones will surprise even the most enthusiastic amateur Magizoologist.
4. The Lion, the Witch, and the Wardrobe
Author: C. S. Lewis
Narrated by: Full Cast and Maurice Denham
Length: 15 hrs and 7 mins
The novel follows four children, Lucy, Peter, Susan and Edmund, as they navigate through the magical world of Narnia. the entrance of which is present in the Professor's room. But, as they enter, they find Narnia buried under the curse of the White Witch. Soon after, they realise that they must help free Narnia from this horrible curse.
5. Matilda
Author: Roald Dahl
Narrated by: Kate Winslet
Length: 4 hours and 18 minutes
Kate Winslet narrates the story of Matilda, a very clever child. She has two idiotic, self-centred parents as well as an evil headmistress Miss Trunchbull. Fortunately, she has a friend in Miss Honey, who helps her deal with the problems she faces.
Best Audiobooks For Teenagers
1. The Inheritance Games
Author: Jennifer Lynn Barnes
Narrated by: Christie Moreau
Length: 10 hrs and 44 mins
Avery, a motherless girl, lives with an older half-sister. One day, she inherits millions of dollars from a billionaire she's never met. However, the billionaire's family, who did not inherit the money mistrust her. But, she is forced to live with them, to fulfil the will's requirements. The listeners, along with Avery try to figure out why she's the beneficiary using the clues together with the puzzles left behind.
2. Ember in the Ashes
Author: Sabaa Tahir
Narrated by: Jack Farrar, Ayesha Kala
Length: 13 hrs and 56 mins
Part fantasy and part history, the world Elias and Laia live in enslave them both in different ways. While Elias is forced to fight, Laia is forced to serve and spy. Soon after, they find that their destinies are intertwined, with their choices affecting the Empire. This is story has a lot of action, mystery, as well as a hint of romance.
Author: Margot Lee Shetterly,
Narrated by Bahni Turpin
10 hrs and 47 mins
One of the most popular YA audiobook adaptations, Hidden Figures, skillfully blends racism as well as intolerance with the inspiring life stories of four mathematically talented women. These women worked to build the United States aviation and aeronautical programs as we know them today.
4. The Hate U Give
Author: Angie Thomas
Narrated by Bahni Turpin
11 hours and 50 minutes
Starr's life is divided between her family's urban community as well as her fancy suburban school. One day while when riding around the neighbourhood her unarmed friend gets shot by a policeman. With riots and the policeman not getting deserved punished, Starr needs to decide if she'll speak out about what happened.
5. I Am Number Four
Author: Pittacus Lore
Narrated by: Neil Kaplan
11 hours and 6 minutes
The story follows John who is not an ordinary teenager. He is one of 9 Logic children sent to earth when their planet was attacked by the evil Mogadorians. Therefore, he moves around a lot with his guardian to escape these alien killers who can only kill the kids in numerical order. Meanwhile, John develops his Legacies, powers that will help him survive. However, one, two, and three have been killed already and John is next.
Why Should You Listen To The Best Audiobooks
To sum it up, audiobooks are a must-try as they offer various benefits to children. We believe that audiobooks will also help avid readers as it allows them to look at their favourite book in a new light. Due to the various benefits, we have suggested five excellent audiobooks for children and teenagers to start. There are much more available for them to explore when done.