We all feel a little low and gloomy sometimes and don't know what to do. Some of us sleep, listen to music or do anything of our choice. But a great way to enhance your mood is to watch feel-good movies. The sole purpose of these movies is to make viewers feel refreshed and lighten their mood. These movies revolve around various themes as some are about love and some about friendship. They show you that how can small things in life make you happy.
Today Podium School has brought some amazing feel-good movies for you to watch when you are feeling low. And they are a perfect evening plan for a lazy weekend.
Movies That Will Make You Feel-Good
The Lunchbox
Starring Irrfan Khan and Nimrat Khan, The Lunchbox is the story of an unlikely friendship. The story begins in a school when IIa sends a tiffin to her husband. But it is mistakenly delivered to Saajan Fernandes by the carrier service. The main theme of this movie is the emotion and warmth that humans have. If you want to watch it then you can see it on Netflix.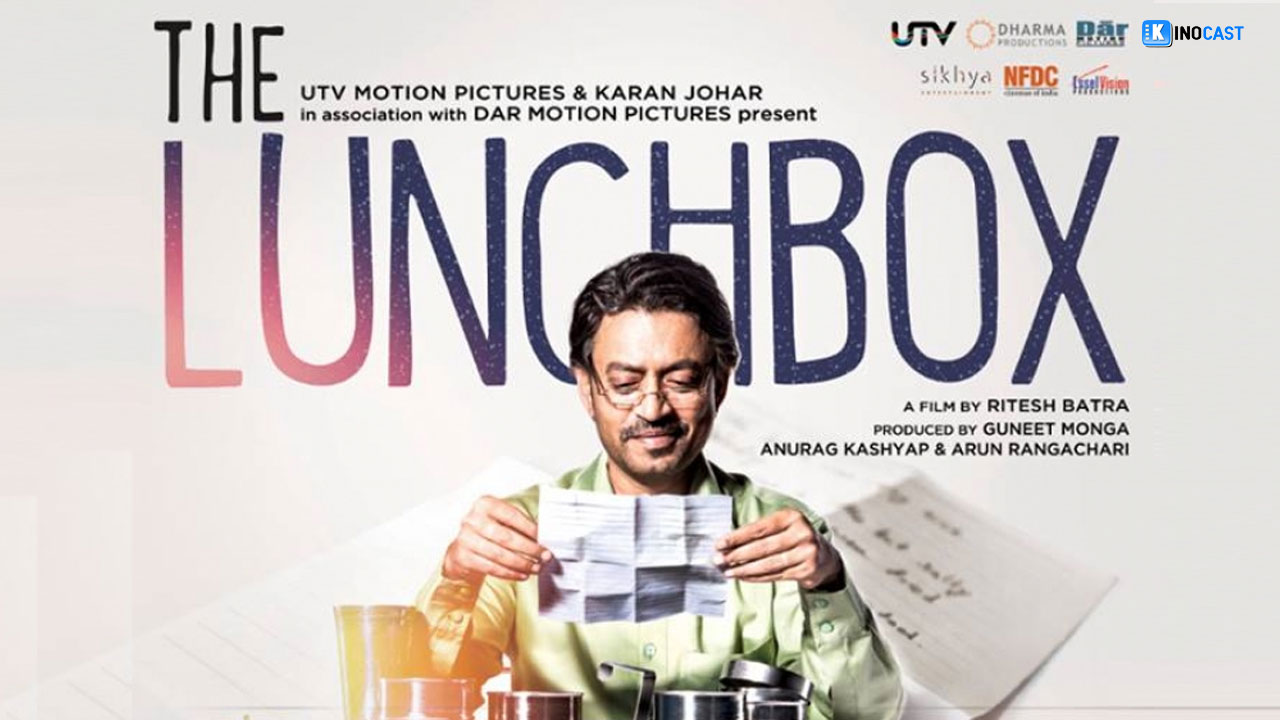 The Intern
In general, interns are college students who are on the verge of beginning their careers and want to gain some experience. But in the Intern movie, the intern is a little different as he is a retired person who is lonely and doesn't have much work to do. But he is lively, energetic, friendly, and loves doing what he is doing. He joins a very popular fashion magazine as an inter and starts connecting with its owner. It is a beautiful movie and teaches us that we should never lose our inner spark. There can be no better plan for a lazy Sunday than watching this movie.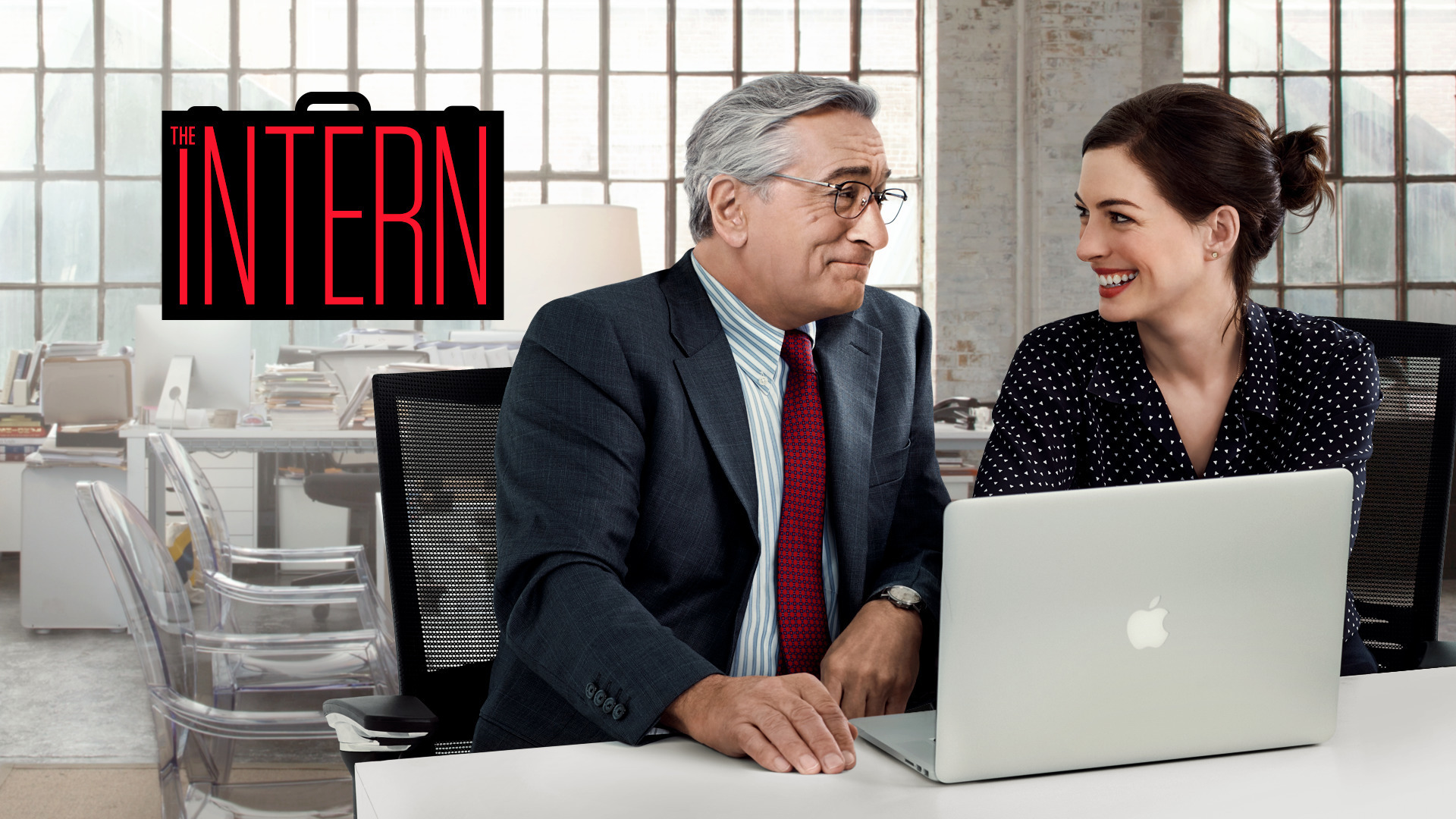 Tamasha
Our life, career, and future can scare us a lot. Society and parents expect us to be someone that we are not. The theme of Tamasha movie directed by Imtiaz Ali is the same. The protagonist of the sorry is Ved, he is a product support manager at an MNC and lives a very disciplined and routined life. He meets a girl named Tara who is also an Indian when he was on a solo trip to Corsica, France. But they promise each other not to meet again when they go back to India. But they meet in Delhi and Tara finds a change in her behavior. Then she makes him believe that he's a natural storyteller and is not meant to be a manager. This movie has given words to the emotions of that every person who is not able to follow their passion. You will definitely love watching it. Head on to Netflix to watch this movie.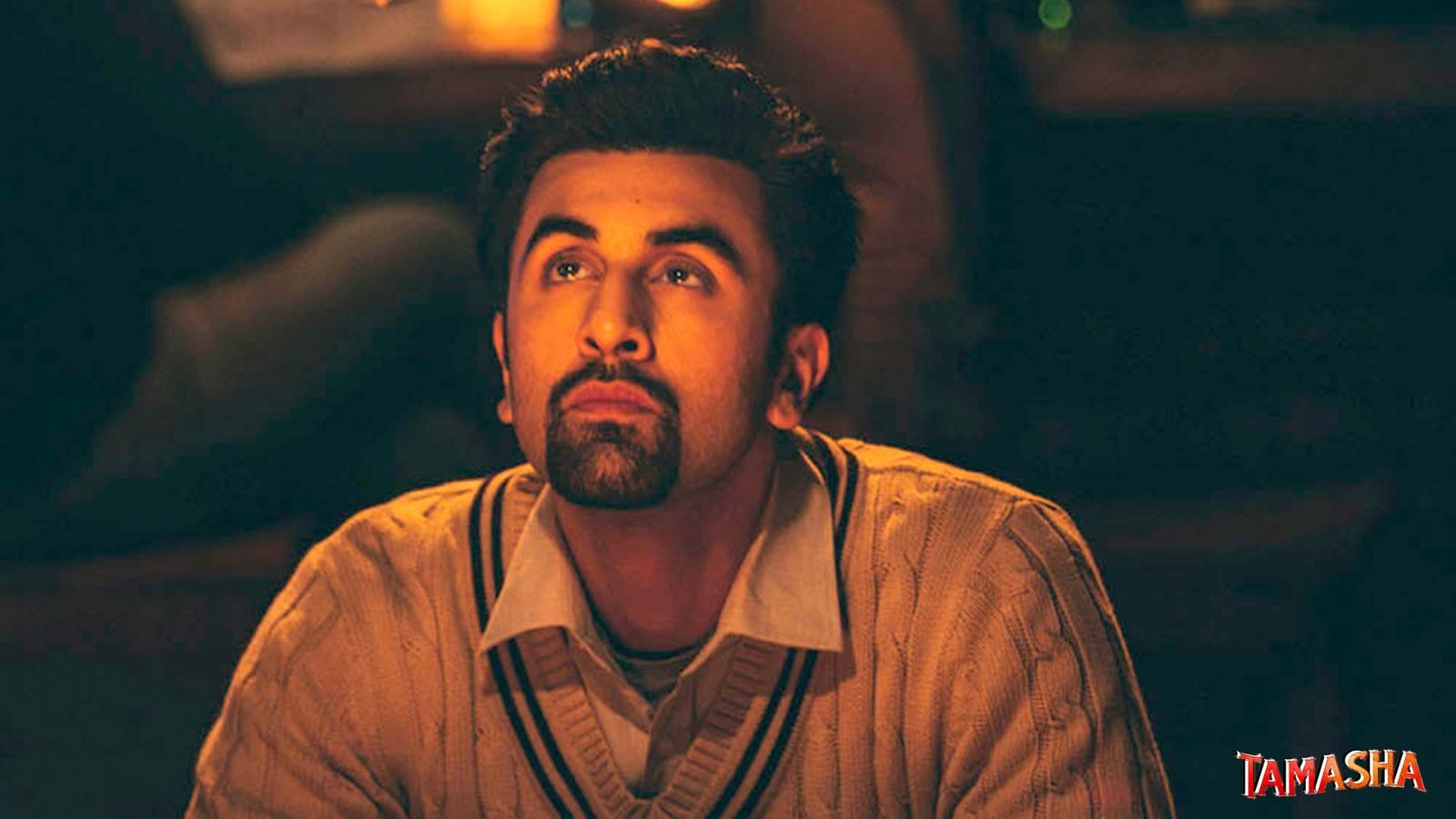 English Vinglish
A classic story of an Indian lady. Just because she is not much literate and doesn't know English she is not valued by her family. Then she goes to France to live with her sister. There she enrolled herself in an English class and starts learning the language. And then she shows her family what she is capable of. In simple words, it can be said that it is the story of a lady who is determined enough to change her life. It will make you feel good as well as motivate you a lot.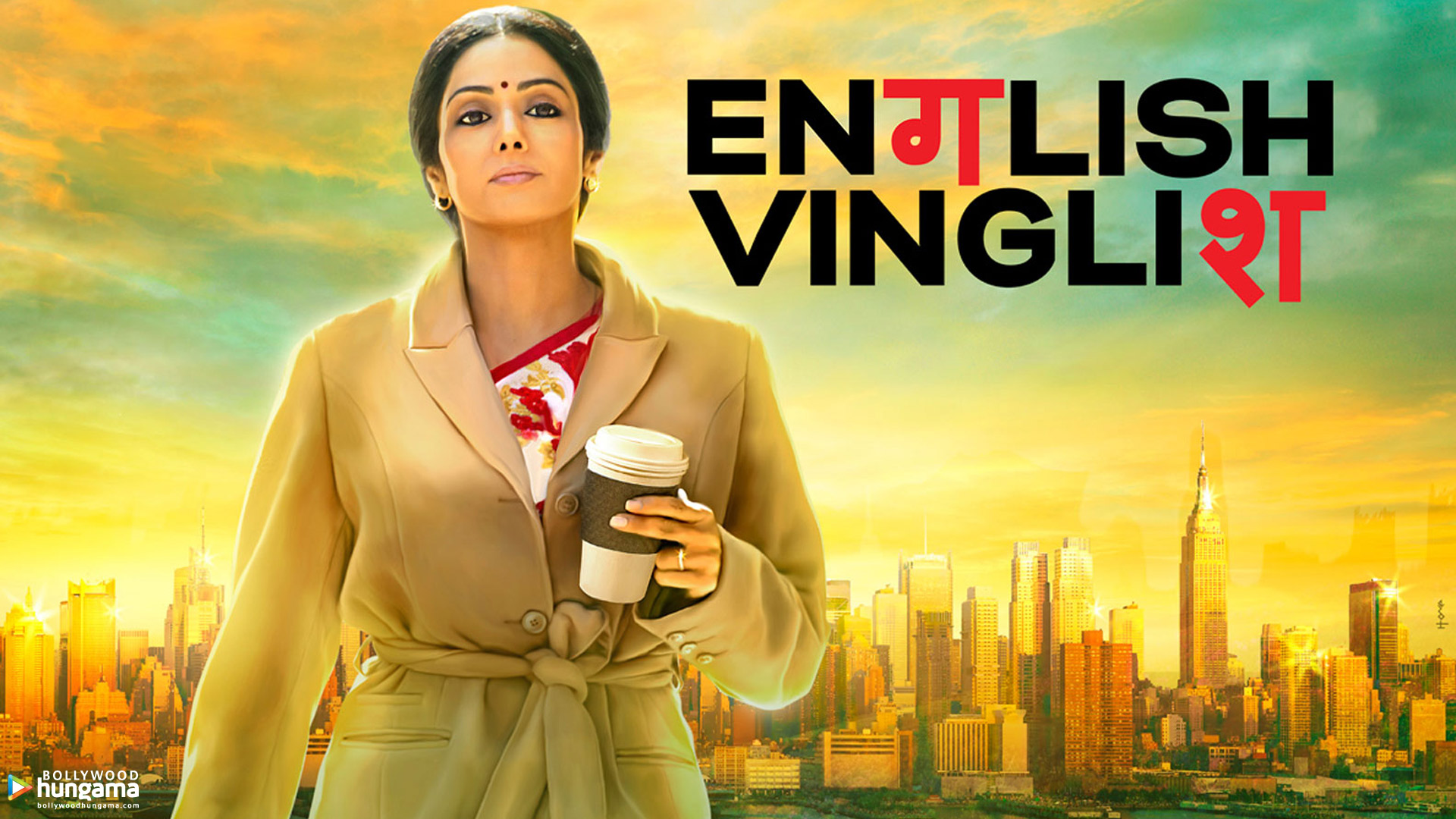 La La Land
We all find ourselves stuck between our love life and professional life at some point in our life. La la land is the story of two young people Sebastian who is a pianist, and Mia who is an actress. They both meet in a very strange way and connect quickly. They both are very determined and gradually achieve success in their own respective fields. But in the end, find themselves torn between the two aspects of their life. It is a heartwarming story of making choices in life.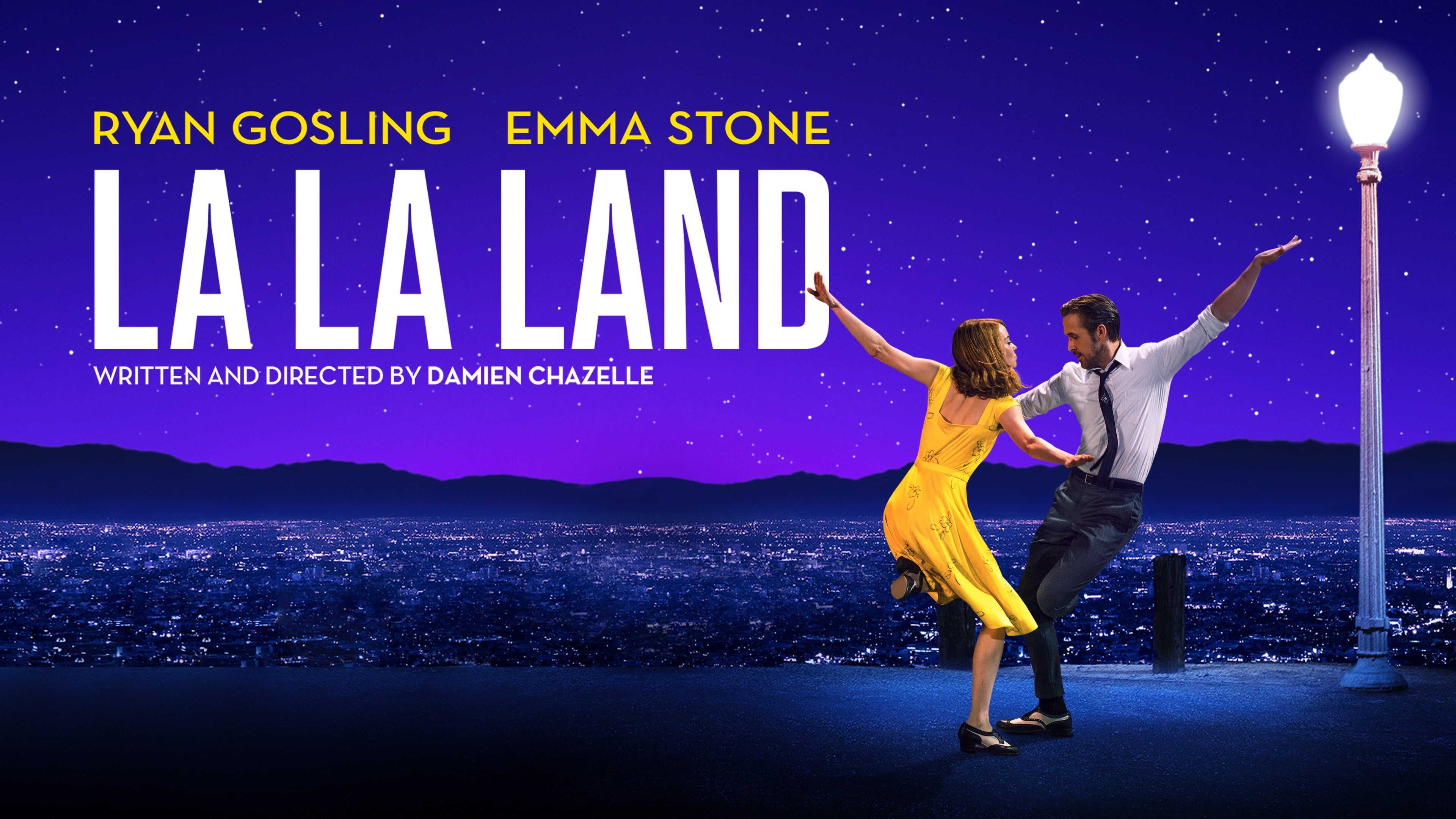 Yeh Jawani Hai Deewani
It would not be wrong to say that we all have dreamt of going on an adventurous trekking trip with our friends and enjoy a lot. Yeh Jawani Hai Deewani is the story of three friends and how they reunite with one of their schoolmates on a trip to Manali. Naina meets Kabir during a trekking trip where she falls in love with him but is not able to express her feelings. After the trip, they all set on their different paths but meet again at a friend's meeting. It is a go-to movie to sit and watch with a friend group.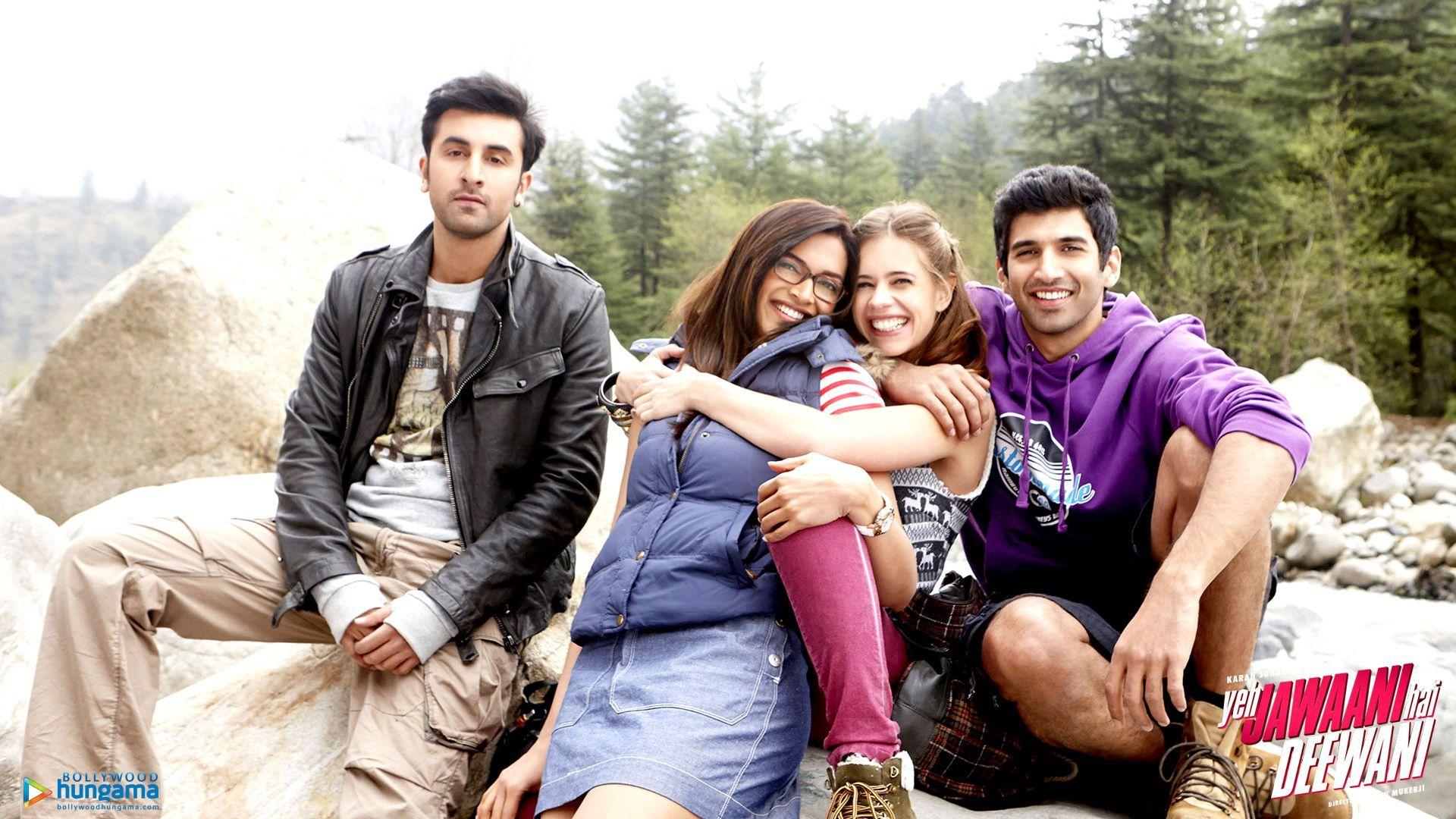 Crazy Rich Asians
Crazy Rich Asian is a 2018 movie. It is the story of Rachel, a professor who is dating a guy named Nick. Originally he is from Singapore but loves in America. Rachel is excited to meet his side of the family but she is surprised to see that he comes from one of the wealthiest families in the country. She is surprised to see their crazy standard of living. It is a beautiful love story for two people from different backgrounds. The theme of the movie is 'The only thing crazier than love is family. You can have a look at its very iconic weeding scene, here.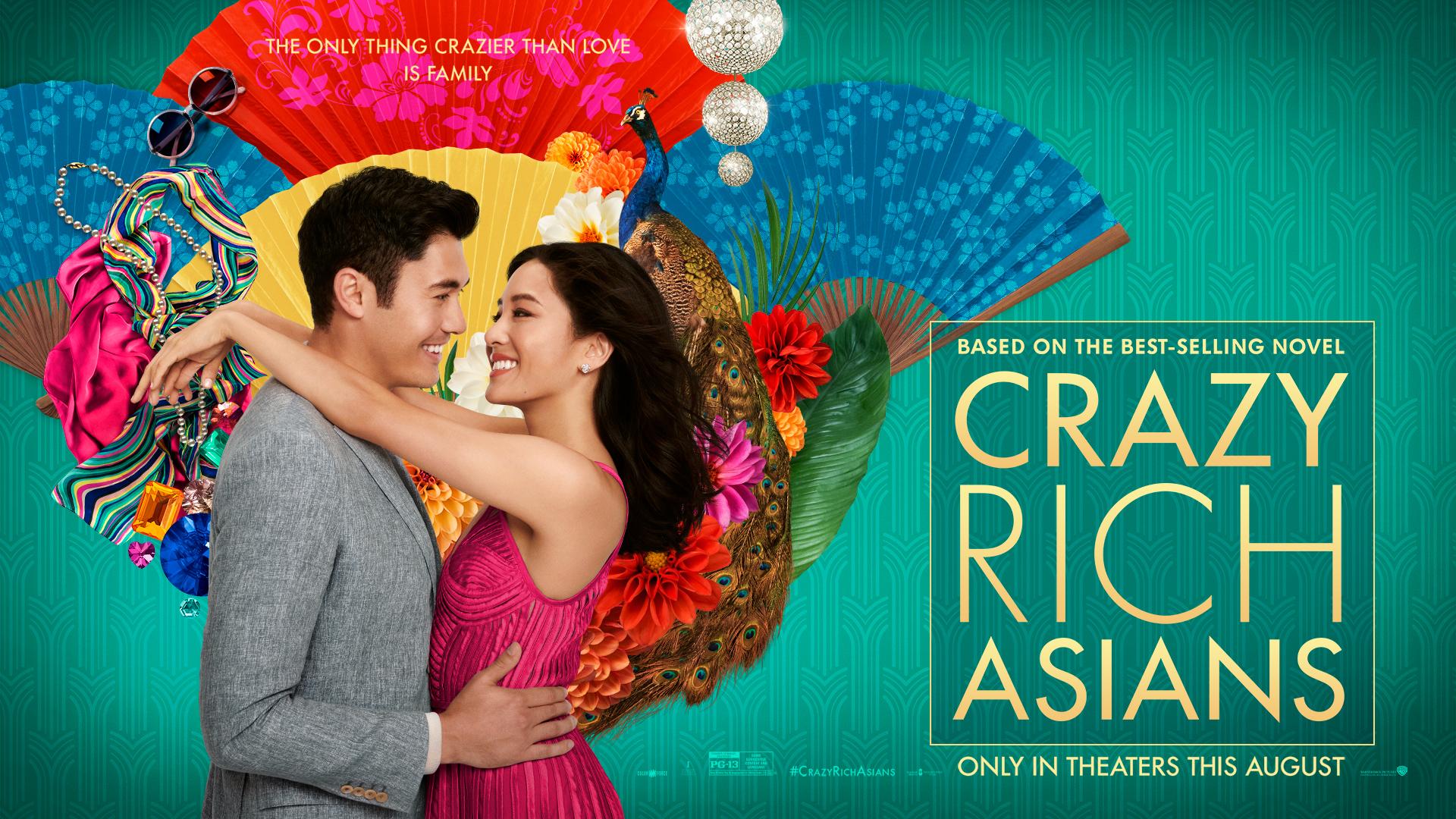 To All The Boys I've Loved Before
A classic story of a high school. It is the story of Lara Jean, she has written letters to all her crushes but never sent them. But then comes the mischievous younger sibling who mailed all of her letters. Then she starts dating one of her crushes, Peter. Young viewers will enjoy watching this movie. It is a young adult trilogy adapted from books written by Jenny Han. All three movies can be watched on Netflix.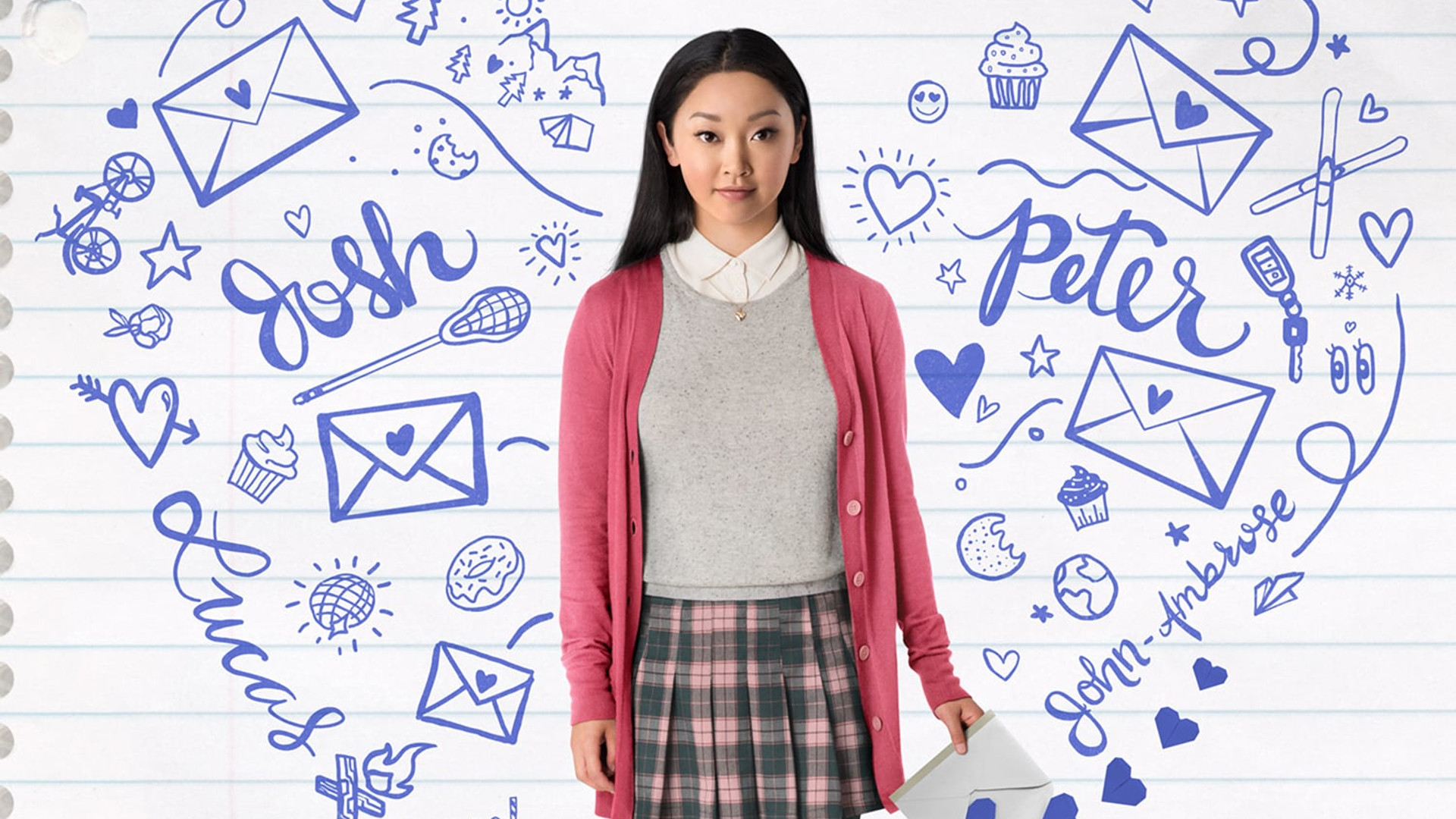 Final Thoughts of Feel-good Movies
In simple words, feel-good movies are made around day-to-day life activities, highlights emotions and are made with the motive to make people happy. If you are looking forward to watching some interesting, fun, and light movies on a day off, these are some movies that you can watch. Enjoy your day by sitting in front of the Tv with your family and friends while eating your favorite snacks. Feel-good movies are best to watch as they will simply entertain you and lighten up your mood.
Share with your friends