India currently has the world's second-largest people capital, but a lack of appropriate skills creates a barrier to employment. Furthermore, there are few job opportunities for the country's large working-age population. So knowing English improves your chances of finding work abroad. The term "vernacular" is a term to indicate that the language spoken belongs to a particular group. However, when it differs from the dominant language spoken in that area.
The usage of vernacular honours and helps you comprehend different cultures. The vernacular language assists specific professional groups in completing work and communicating about it in context. Moreover, India is a country with many different languages.
Each regional utterance is distinct from one another. As a result, relying on a single language as our primary language is indeed unfeasible. And yet also unreasonable for many people who are unfamiliar with it.
Vernacular languages in today's times
However, there are a few disadvantages to teaching in the vernacular. It has been observed that in the long run, vernacular medium students are less competent in national level examinations. Such as entrance or govt. job examinations. Because English is a globally recognisable language, it is more preferable for all types of communications. Even outside of one's original country. As a result, it is critical to not only become familiar with but also proficient in this language.
Also, a substantial number of pupils who did not speak English fluently felt left out of the digital education revolution.
Vernacular languages are all the rage on social media and networking sites these days, thanks to the introduction of smartphones. Online learning has broadened the scope of education and extended it beyond the confines of traditional classrooms. It has expanded beyond India's main cities to provide instruction in local languages to kids.
In 2017, there were 175 million English-speaking internet users and 234 million Indian language users, according to research. The disparity went on to increase by 2021. The number of Indian language users is anticipated to double to 534 million. Whereas English language users are expected to increase by only 10% to 199 million.
A number of firms/startups have taken advantage of this potential and begun to produce content in regional or the vernacular languages in India.
Some amazing apps/startups to study your language
They are quite great and comfortable to use. They also are very efficient and cost-effective!
Classplus
Within 15 months of its inception, the company had amassed a client base of over 1,200 coaching centres in over 50 Indian cities.
Classplus is a mobile-first SaaS platform founded in 2018 by Mukul Rustagi and Bhaswat Agarwal. Indeed, it allows private coaching institutes and their teachers to streamline content distribution, payments, communication, and online evaluations using an app.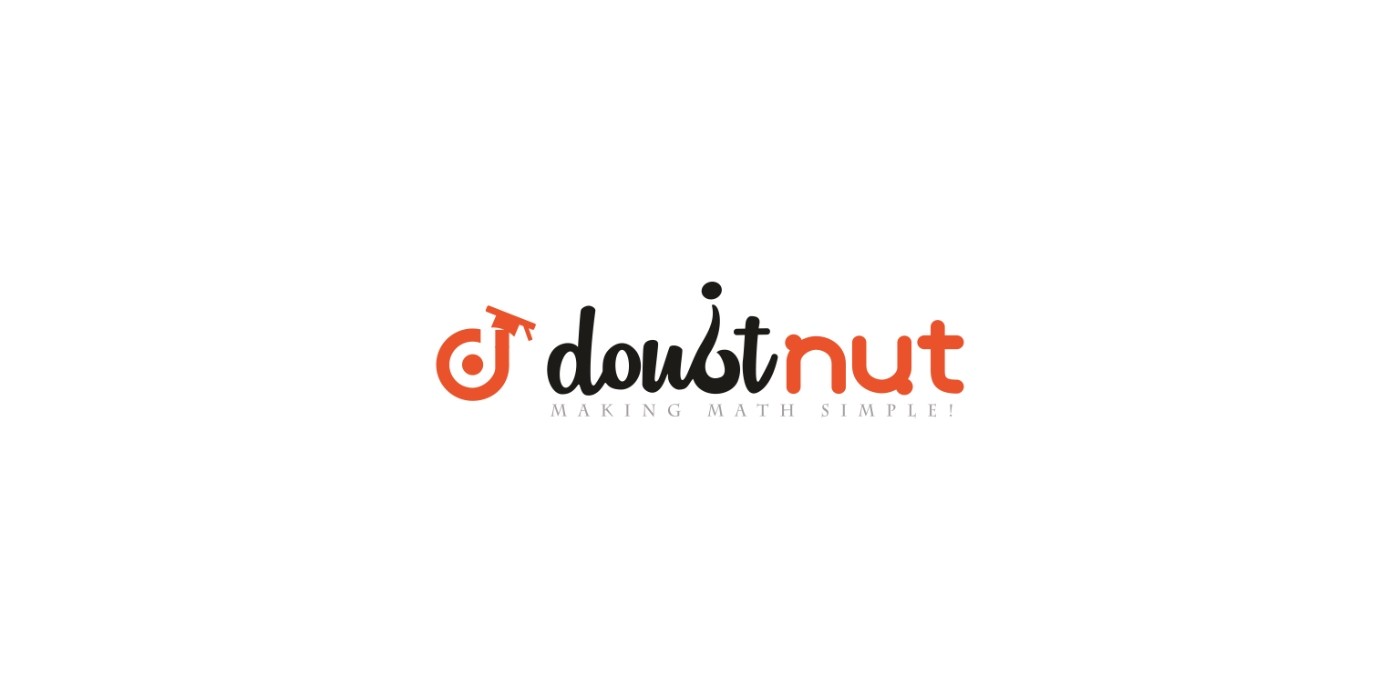 Doubtnut, which was founded by IIT-Delhi alumni and targets students in smaller cities in 12 vernacular languages, has amassed a substantial user base in a short amount of time. In addition to English, the app can read questions in 11 Indian languages.
The firm, which is based in Gurugram, claims to have over 1.2 million daily users. Doubtnut employs technology to provide answers to questions posed by pupils. Users merely click and upload a photo of the problem. And the software responds with a video-based solution in about 10 seconds.
Vidyakul
The start-up brings together teachers, professionals, and experts from many sectors throughout India. They contribute to a larger vision of raising the country's literacy rate. By making educational resources accessible to all pupils. It provides live lectures and pre-recorded courses in Hindi, Gujarati, Marathi, and Hinglish. Moreover, to assist state board students in learning academics.
Brainly
Brainly is a Poland-based edtech company with more than 150 million monthly unique users. To reach a wider audience, the platform has expanded into regional languages such as Hindi, Sanskrit, Marathi, Telugu, Tamil, Gujarati, Kannada, and Bengali.
Brainly is a peer-to-peer learning community that helps students, parents, and teachers in 35 countries, including India, solve academic challenges and share knowledge. Any registered student can ask a question, and other students will respond with their own answers.
Pariksha
Pariksha, which was founded in 2015, claims to be India's largest vernacular test preparation organisation. With operations in 11 states and over 3.5 million users, including 100,000 paying customers.
Pariksha is a one-stop-shop for all government exams! Including free daily assessments, mock tests, study strategies, and mentorship in Hindi, English, Marathi, Tamil, and Bengali.
iDream
iDream Education was founded in 2016. It is an ed-tech firm that provides digital learning content for grades 1 through 12 by state boards and the Central Board of Secondary Education (CBSE).
It provides digital content in seven regional languages, as well as State board and CBSE content in English. As well as the regional languages such as Marathi, Gujarati, Bengali, Kannada, Tamil, Telugu, and Oriya for students who are fluent in these languages.
Rohit Prakash, the co-founder of iDream Education in Gurugram, Haryana, claims that their solutions are entirely in alignment with the National Education Policy 2020 (NEP) mission. It of providing every student with digital education in a language that they understand.
Final Thoughts
Pack your bags and fasten your seat-belts! To take an amazing ride of so much of learning along with fun. These apps will help you with the subjects which not everyone will relate to. We must always take pride in our mother-tongue, because it is as precious as rare.
Do come back to us and let us know how you liked these apps! Share your vernacular experience and teach us some of your language too! Happy learning!
Share with your friends