Fluctuation of our mood is like a roller coaster, sometimes it goes up, sometimes it goes down. Likewise, sometimes you can feel happy, and sometimes you can feel sad. The way we feel and how frequently it changes does not require a very certain reason. A piece of small good news can make us happy and a piece of small bad news can make us sad. It is never in our hands that how we should feel because a lot of factors affect our mood. But we must try to remain as happy as possible. One should try to keep their mood as light as possible by ignoring the things that affect it. But it is completely ok to feel a little off sometimes. Mood swings in both males and females are a real thing.
Here are a few ways by which you can enhance your mood easily and quickly.
Ways to Elevate Your Mood:
Talk with a Friend
Build up of emotions is one of the main reasons behind feeling upset. So, it gets important to vent out our emotions and the best way is to talk with a close friend. Talk with them about the thing that is making you feel sad. Talking can make you feel good instantly. Even if you can not meet them in person a phone call can also work wonders. Talk as much as you want to until you feel good.
Read a Book
If something is making you feel worried or sad then you need to distract your mind from it. There are a lot of ways to do it and one good way is to read a book. If you are an avid reader then there could be no better thing than reading a book. But before selecting the book make sure that it is light and fun because a serious book can make you feel even sadder. Grab a light, fun, and good book and simply ignore all the things that are making you feel sad.
Watch Your Favorite Show or Movie
Another great way to distract your mind is to binge-watch a movie or series. There is nothing better than sitting in sitting in front of your screen with a big tub of popcorn and watching your favorite series all over again. It can be made even better if you are accompanied by your friends or family. Watching a fun or comedy movie can easily elevate your mood and make you feel happy.
Grab Your Paint Brushes
As mentioned already venting out of emotions is really important and talking is not the only way to do that. Painting and drawing is also great way to do that. Grab a blank sheet, color, and brushes, and paint according to what you are feeling. Draw whatever you want and make it a place where you can let out of emotions. other than that if you love your paint it can make you happy even more easily. The bright spark of colors and their vibrancy can elevate your mood even more quickly.
Spend Some Time Outdoors
We can feel gloomy and sad when we spend a lot of time inside the four walls only. Confined to the darkness of the room away from natural light can have a huge impact on us. That is why it is really important to spend some time outdoors in nature. You can do any outdoor activity of your choice like play any game, take a good walk, do some meditation, and even if you don't want to do anything simply sit on a bench and observe your surroundings. By looking at all the vibrant things in your surroundings you can feel good.
Eat Your Favorite Food
Well for a lot of people food is the decider of their mood. It goes like good food and a good mood. If you are hungry or don't like the food then you are most likely to feel upset or angry. In that case, give yourself a treat. Order your favorite food and enjoy. It will help in elevating your mood and will make you feel good. And if you are someone who likes to cook that cooking your own food can also make you feel good.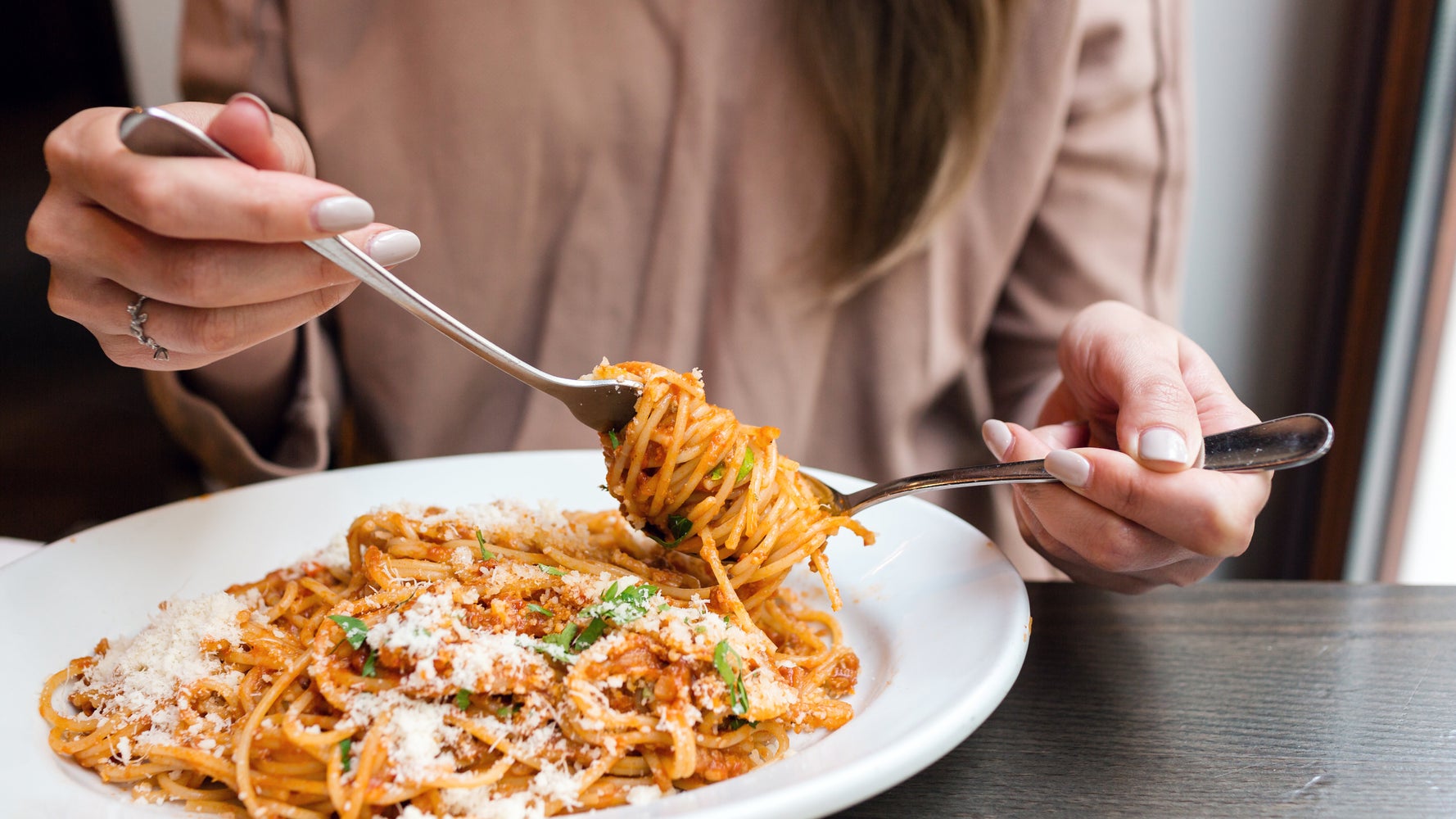 Take a Good Nap
If there is something that is making you feel anxious and you can not do anything about it then the best thing to do is take a power nap. Sleeping will help in relaxing your mind and calming you. Even if you are not sad because of a specific reason then also a good sleep can make you feel good instantly. It will refresh you and lighten your mood.
Listen to Some Music
If you are someone who loves to listen to music then there is no better way to enhance your mood than listening to music. Play some positive music on the speaker and listen to it. Dancing along with will be like a cherry on top. Listening to music is a proven way to feel happy, lowering stress, reducing depression, and elevating mood.
Final Thoughts on Ways to Enhance Mood:
It is completely ok to not be in your best mood all the time. We need to put in only a little bit of effort and do the things that make us happy it will definitely help us in overcoming that phase of feeling off. All the points mentioned above are some of the best ways to enhance and elevate your mood. They will not only help you in feeling happy but also they will calm your mind and nerves.
Share with your friends