Mood boards, what are they?
A mood board is a collection of content to convey an idea or thought. A mood board has a specific tone. Whether you're writing a novel or making a new product, writing, a campaign, or a brand, a mood board can communicate your ideas using shared design references. for example, we want to make a mood board that will inspire us to write. so what comes first in our mind? A pen, a beautiful diary, and a place where we can sit peacefully without any distraction. Right?
The other things that becomes of concern to us are the area, scenery, food, and other related comforts. Likewise, mood boards help us to organize the inspiration around the project to keep the style consistent. Therefore, it attracts with client's expectations.
How to create a consistent and creative mood board
Creating the right mood and idea is very crucial for any project. But we usually struggle with focusing, committing to the design process, floating ideas, and all those thoughts of unlimited doubts. These doubts ruin our confidence when we present our ideas. As a result, our communication becomes less impactful and the idea flops. So here is a quick guide to making your ideas more impactful and your thoughts ubiquitous.
Step 1
Mind map analysis to inspire yourself
Mood board is not a pretty collage where we put beautiful things together. Mood boards have ideas. They bring clarity and focus to its owner after they analyze more data and a wider variety of sources. You can create mood boards online now.
There are various applications you can use to develop your mood boards. One of them is Canva .its totally free and easy to access.
Step 2
Creating a mood board
Task 1: log in or sign up to your Canva account.
Task 2: Start a new Mood Board template using Canva and set up a color palette.
what to add on Mood boards?
Explore the Possiblities and focus on our Idea.
Name the project – It could be the name of novel you want to write or anything.
Element bar – shape and size
Color palette- There is no right or wrong choice , choose what suits best for your writing idea's , book characters and places .
Task 3: Apply graphic design tools to create a Mood Board
Mood boards are an excellent way to refine a project style before dining it into its actual refine process. They are an excellent way to convey design and ideas. If you show a mood board. People can immediately understand and can express whether they loved or hate the idea.
Words that tie into the brand and messages
Text in fancy fonts
Texture background
Task 4: Produce a visual story with images
It can be anything for example Brand, product, logos or any visual metaphor. Mood boards also helps in ensuring that design team all are on the same page while working on the project.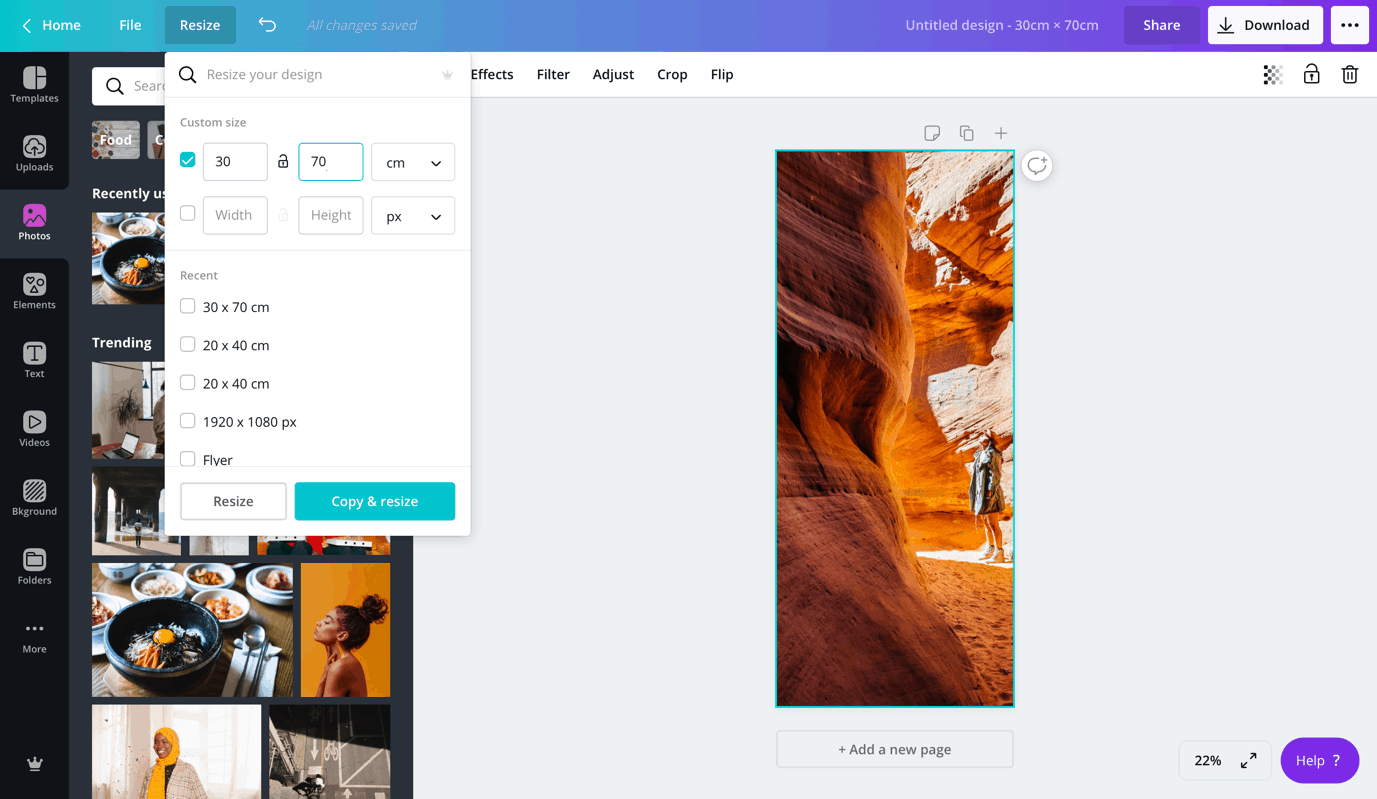 Task 5: Share, save and organize your Canva projects
Step 3
Follow Up
Surprise is once a mood board is finished the work is not done actually it all starts from here. A mood board is just a perfect starting to get things done. it causes momentum and you get into action when you start. Mood boards are so flexible that we can use them in anything. Mood boards are an excellent way to refine a project style before dining it into its actual refine process.
Final Thoughts
Ain't it was like a whole power pack warm up scheme exposed? Revelation of the whole mechanism that can help you attract all your spirits and energize yourself towards drawing optimum focus and concentration to your required task, is the task that this article aimed at fulfilling. Do try it out for yourself and let us know, what wonders did curating your own personalized mood board for yourself did for you!