The subjects covered by nonfiction book writing are diverse. From self-help books to memoirs to historical biographies to technical, scientific, and political journalism, there is a piece of a nonfiction book for every aspect of the human experience. Nonfiction writing is primarily a process of study, thought, and observation.
How to Write a Nonfiction Book in 8 Steps
Find Your Story
The first step in coming up with a great book is to pay attention to small details, what interests you. It is recommended that you listen to audio podcasts. Search for topics that interest you. Be tolerant of those wandering ideas as well.
If you're just working on stuff that you find helpful right now, you're significantly restricting yourself. Because the pressure is too high, you can't anticipate what you'll need later. Consider your choices and keep them in mind for the future. Make a back shelf for yourself stuffed with all kinds of exciting items.
Decide on Your "Why?"
Any good creative endeavor begins with the "why": why are you creating this specific book? Consider the story and decide precisely what you want to convey. Consider this thesis the primary dramatic issue in a book; you will often come back to it while you write.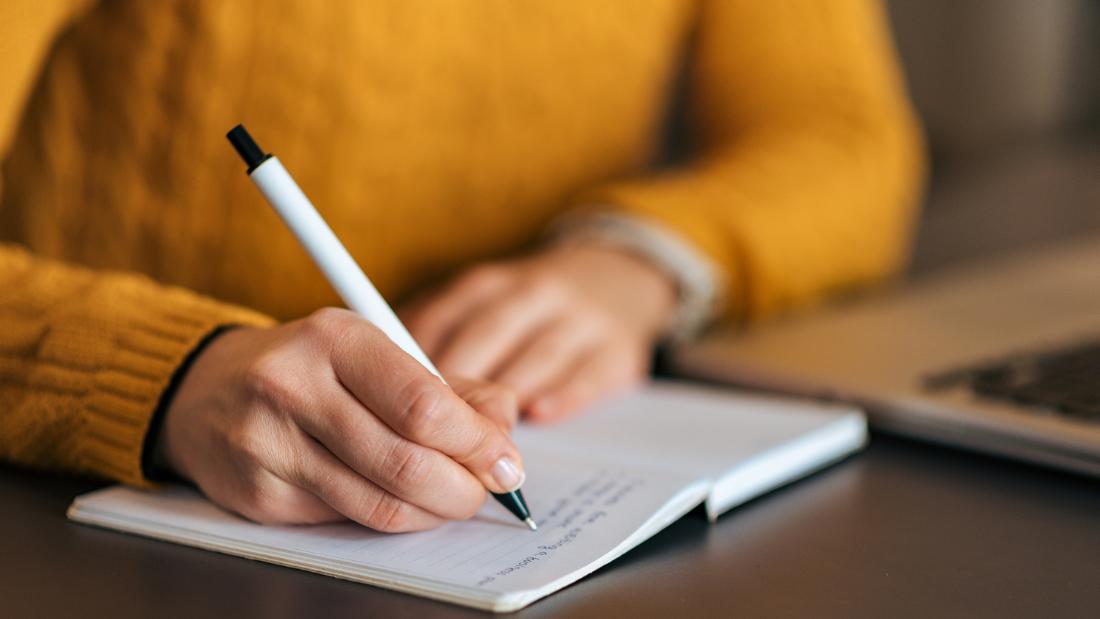 Establish Your Audience
Do you intend for your work to appeal to history buffs? What about the people who are interested in self-improvement? Is this an intellectual group or a group of casual readers? Is your goal to reach a larger audience and become a best-seller?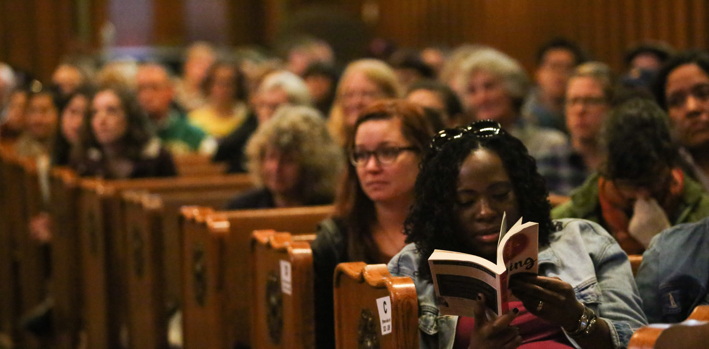 Do you write for a specific niche or for a larger, more broad audience? Is your target audience a specialized or a broader, more general one? You may further personalize your message and writing style by keeping this group, or individual, in mind while you write.
Research More!
In research, real-world inquiry and creative thought are merged. Instead of relying on internet searches, go to the library. There are many underused librarians at the library who are eager to help you. If it makes sense, look for people in your area who may have seen the events you're writing about and interview them.
Assemble the Narrative
Any nonfiction writer understands how tough it is to weave a coherent story out of a slew of facts or personal experiences. Reread your "why" and create a list of the times you think are most crucial to the overall impression you want to leave on your reader. Please make a list of people, places, and conflict points, then use an outline to experiment with different ways to depict them.
Set Reasonable Goals For Yourself
Every day, try to write 500 to 1,000 words (depending on what you think you can reasonably accomplish). If you have a word count restriction, you'll be able to fight the perfectionist bug in your ear. Nothing should prevent you from reaching your goal, neither procrastination, writer's block, or even bad writing. You'll fix it later on in the editing process. All you have to do now is stick to your writing schedule.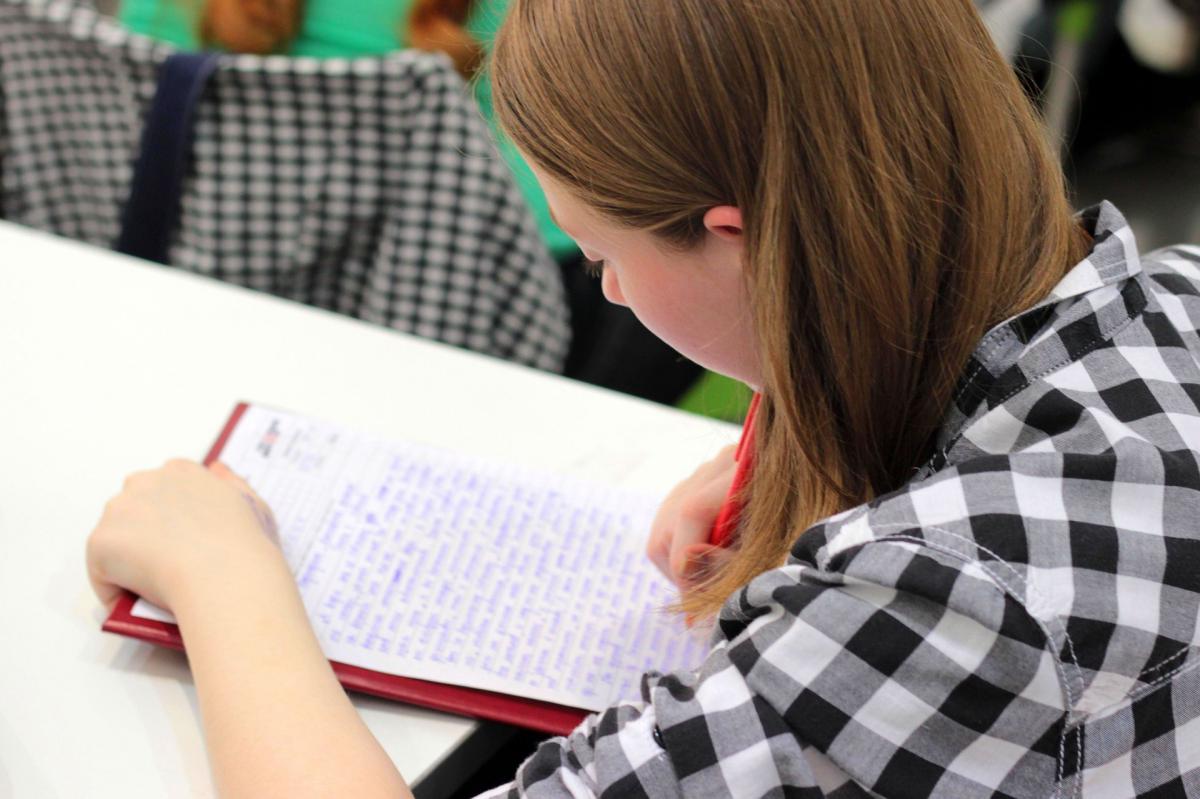 Summarise
A simple table of contents may sometimes be sufficient to guide you in the correct path. Under "introduction," make a list of all the questions you wish to address in your book. Under "conclusion," write down the responses you plan to offer. Working backwards from the conclusion may help explain the next chapters. What significant event would you want to highlight? What steps will you have to take to get there?
Work on One Chapter At a Time
Each chapter of a nonfiction book should be treated as a distinct essay. You introduce the story's theme, describe its context, and address how it fits into the broader narrative. After that, you will set the scene: What qualities define the chapter's subject? What is the story behind it? Following that, it is time to make your case: Give more instances to support the chapter's main argument.
This may relate to particular events or experiences from your life if you're writing a memoir. You'll utilize historical events to illustrate your ideas if you're writing a presidential biography (here is where all of your interviews and research will come in handy). If your book is intended to teach a skill, each chapter should finish with a takeaway or cliffhanger that will bring you to the next chapter.