When you are eager to achieve something but not determined enough, then the only thing you lack is motivation. Motivation means a force that is driving us to engage in goal-directed behavior. It is the only factor that determines if we initiate, continue or terminate working in a particular direction. We need motivation in every activity we do in a day and in all aspects of life. A student needs it to get up every morning, go to school and then do homework. An adult needs it to go to the office every day and accomplish targets. The only reason we don't want to work on our dreams, targets, or goals is that we are not motivated enough.
Today Podium School has brought some amazing movies that you can watch when you are demotivated and looking for motivation.
Best Movies to Watch for Motivation
The King's Speech
Released in 2010, The king's speech is a true story based on the life of King George VI, the father of Queen Elizabeth II. He had a stammering problem and was eager to overcome it. Then he started getting speech therapy and slowly developed an unorthodox bond of friendship with his speech therapist Lionel Logue. Then he was finally able to overcome his speech problem and started giving speeches with confidence. This movie will teach you that no matter whatever drawback you have you can win over it with motivation and hard work. It will motivate you to work on things that you think you can never overcome. It can be watched on Netflix.
Chak De India
Sport is a field in which you require motivation. Chak de India is a 2007 movie that revolves around Kabir Khan a star Hockey player but his image got tainted as a nation betrayer. He then becomes a women Hockey team coach and is very determined to make them win a WorldCup. They faced a lot of obstacles and rejections but in the end, they were able to lift the Hockey cup. This movie will teach you that failure is a part of life and no matter how many times you fail, you should not let the sparking motivation inside you die.
https://www.youtube.com/embed/6a0-dSMWm5g?feature=oembedChak de India trailer
The Founder
Macdonald's is one of the biggest food chains in the world. The Founder is the story of the guy who made Macdonald's what it is today. Ray, a salesman, meets the owners of McDonald's and quickly realizes the potential of the franchise. And decides to make it the biggest food chain in the world. He faced a lot of challenges and failures but didn't give up. His story is all about taking risks, breaking rules, and being a game-changer. If you are an aspiring entrepreneur or businessman then you must watch this movie. You can watch this movie on Netflix.
The Greatest Showman
We all dream to achieve certain goals in our life. The Greatest Showman is the story of P T Barnum, he becomes an international sensation in the world of magic shows and stage shows. It is a true story just a little exaggerated. Things that made him successful are imagination, ideas, hard work, determination, motivation, and innovation. This move will teach you not to give up no matter what. One can accomplish great things only when he does not give up.
Lakshya
Lakshya is a 2004, Bollywood movie. It is about an aimless boy, Karan. He joins the Indian army randomly and leaves it when he saw that how difficult it is to survive as a soldier. All this creates a conflict with her girlfriend. And then he rejoins the army just to make her proud. Then a spark of motivation is lit inside him and he devotes himself to the army. He then plays a really important part in the 1999 Indo-Kargil war. This movie is a great motivator for young adults who are still looking for what to do in life and are a little aimless.
The Pursuit of Happyness
It is the story of Christopher Gardner, he has faced back-to-back professional failures. After that, his wife divorced him, he is financially broke and has a son to take care of. He then kicks start his life again and is able to able to pass that phase and be in a better situation in life. This is a movie that will not motivate to achieve you anything but to be happy. Because happiness is the only core of life. It is a must-watch as it shows the true sides of life and how one can win over them.
Bhaag Milkha Bhaag
Another very motivating move for athletes is Bhaag Milkha Bhaag. It is the story of a person named Milkha Singh. He lost his family at a young age due to partition and lives his whole life as a loner. Then he joins the army and there his seniors were able to see his potential of sprinting. He then does a lot of hard work after facing a lot of hardships. But only because of motivation he was able to win a lot of world championships. It is a perfect go-to movie to watch when you are demotivated.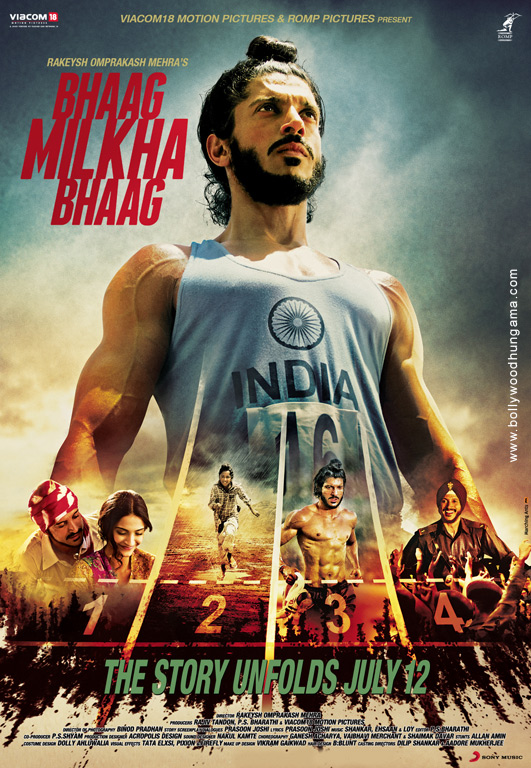 Homeless to Harvard
The last amazing movie on our list is Homeless to Harvard. It is a very motivating story of a girl named Liz Murray. She becomes homeless after her mother dies of AIDS. She was not only able to survive on the streets but also was able to full fill her dream of studying at Harvard University. It is a must-watch movie for all the students out there as it will motivate them to study and achieve their goals.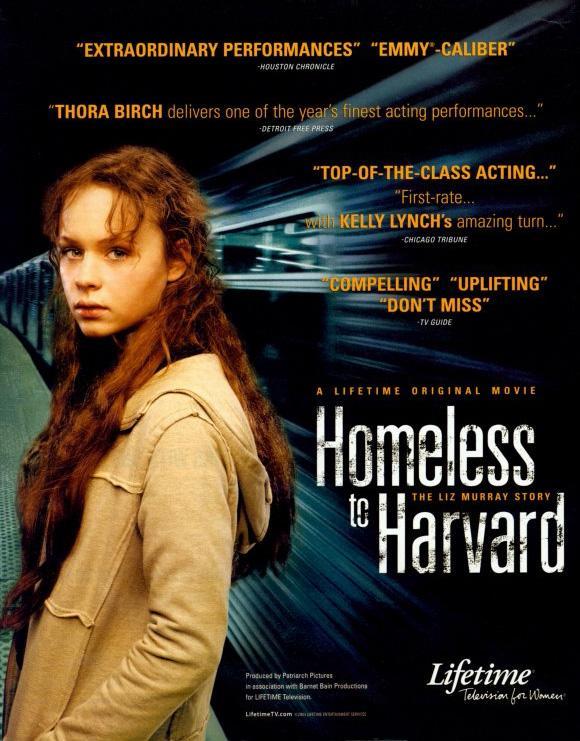 Final Thoughts on Motivational Movies
We all need a driving force in life. Because no one is coming to help us in achieving our dreams, we need to do that ourselves. It is completely ok to lack motivation sometimes but it is important to get it back before it's too late. These incredible movies will definitely help you in finding your missing motivation.
Share with your friends