Childhood is an especially formative period in the making of a person. Therefore, everything which a child is exposed to in these years have an impact on shaping the person they will become in the future. This is why children's movies have left a nostalgic imprint on our life. Since, significant experiences like media- films, T.V. series and stories in fiction, form memories which children cherish when they grow up, it is important that those bits and pieces are special too.
All of us remember some movies which have formed a huge part of our childhood. They are those pieces of our outgrown innocence that still reign in our hearts. Therefore, Podium brings to you the ultimate list of the top 10 children's movie which are worth watching with the whole family on any given occasion. We hope that you will pick one of these for your next movie run or a sleepover because nothing beats a good movie experience!
Finding Dory
From the makers of the much loved Finding Nemo, Pixar's Dory is a blue tang fish with retrograde amnesia. In other words, this bubbly fish friend of ours forgets things in every two minutes- including her identity. The premise of the film follows a young Dory who gets separated from her family.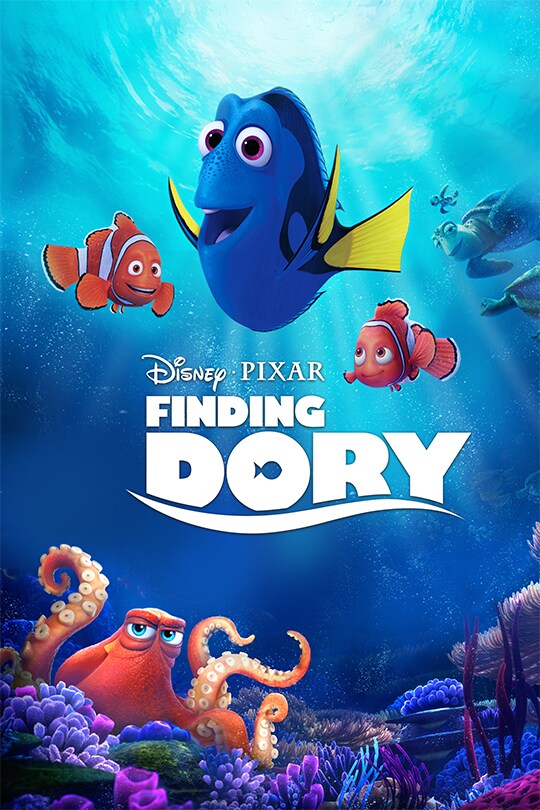 As she grows up, Dory continues her quest, albeit with a big challenge- her own faltering memory. However, with her optimistic approach and knack for humor- she 'just keeps swimming', something she told the grumpy clownfish Marlin in 'Finding Nemo'.
Finding Dory is all about self discovery with the aid of good friends. This children's film features the characters from Nemo's story as well, making it an apt choice for a movie binge. However, it isn't just the heart of this film which sets it right. The captivating visuals and animation of the deep sea are also what make this film our premier choice in children's flicks.
Big Hero 6
Another visual treat from the Pixar studios, Big Hero 6 has had a cult following of its own since its release. Based in the futuristic city of San-Fransokyo (yes, it's a portmanteau word made from San Francisco and Tokyo!) this exciting tale follows our protagonist, the young genius Hiro Hamada.
A prodigy in robotics, Hiro discovers a group of like minded friends, all thanks to his elder brother Tadashi. However, a freak accident causes Tadashi's death (Ask the film fans how tragic it was. It's something they can't mention without being sad.)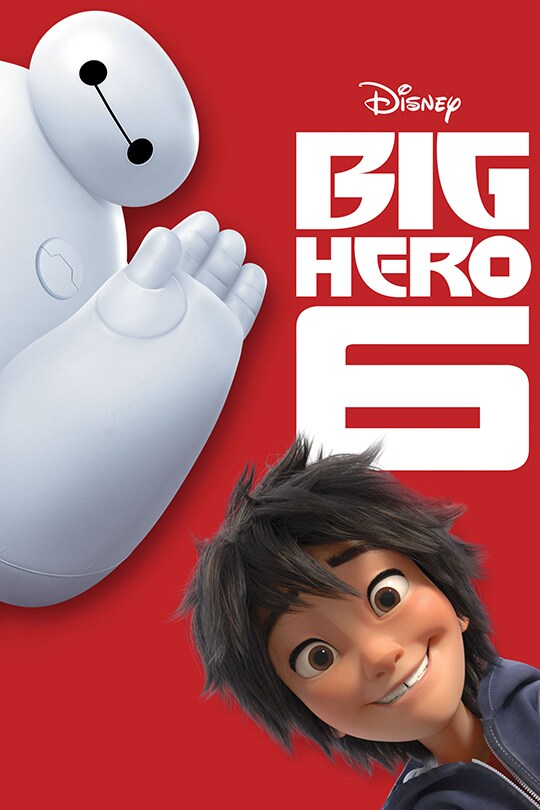 But, this is where Big Hero 6 actually begins. In his grief over losing his brother, Hiro reactivates Baymax- an inflatable robot created by Tadashi. With Baymax's adorable antics, his camaraderie with Hiro and the parallel plot of a possible microbot invasion, children will be glued to this movie from the get go. A visual sci-fi treat with impressive animation and story, Big Hero 6 will become an instant favorite with children and adults alike.
Despicable Me 3
It isn't as if we can ramble on about children's movies without mentioning the Despicable Me series. In this third installment, our resident grump Gru deals with his own refusal to be a supervillain after he is fired from the Anti-Villain League. Abandoned by the quirky Minions, Gru is onto finding a new job for himself. However, there is double the trouble when Gru meets his twin, Dru who wants Gru to reclaim their villainous ancestry.
The intriguing plot coupled with the parallel misadventures of the Minions makes it a favorite watch for children. This children's movie is sure to entertain all audiences with the dilemma- to villain or to not to villain. Coupled with whacky animation and superb voiceovers by comic masters like Steve Carell, Despicable Me 3 is something you should pick for a light hearted weekend.
The Incredibles 2
A sequel to 'The Incredibles', this children's movie picks up from the previous film. The Incredibles battle the Underminer who has fled after a fight. However, Helen 'Elastigirl' Parr catches the attention of DevTech- an organization which ironically, gives secret missions to superheroes and then films them to gain public trust.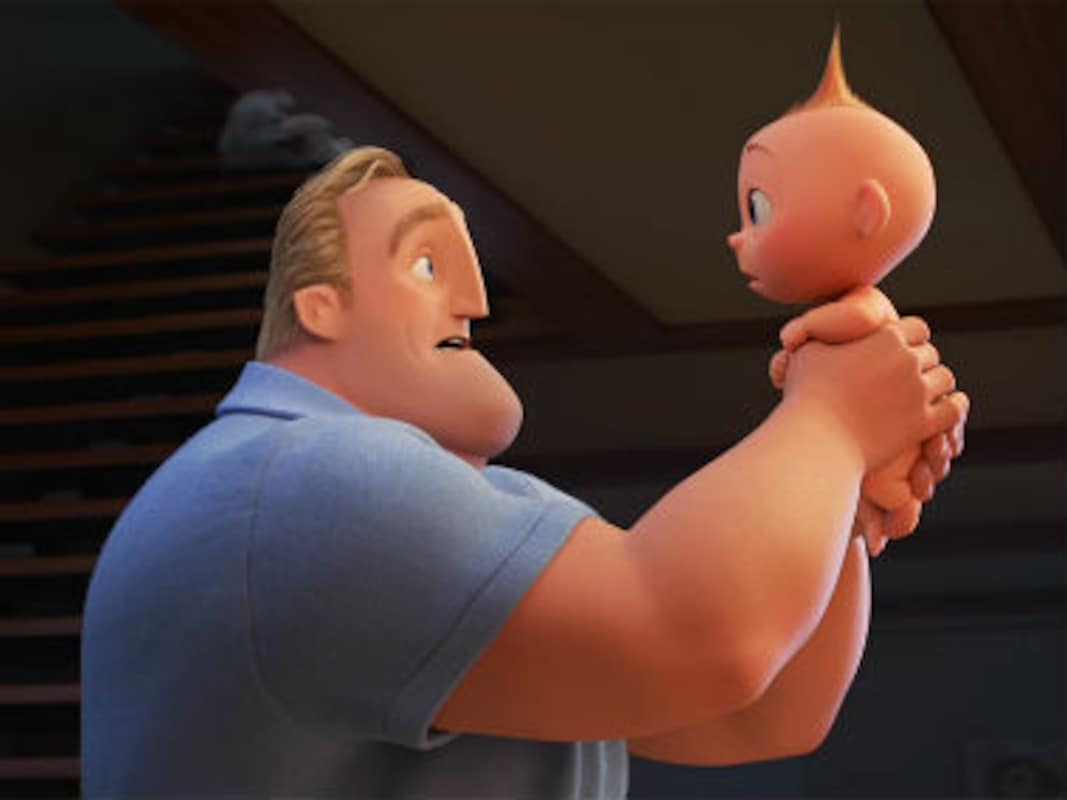 But there is more to this with a villain on the prowl- the Screenslaver, who projects hypnotic images on screens to brainwash superheroes to do evil deeds. While Elastigirl grapples with this villain, Bob manages the home front- baby food, teenage angst and all.
This children's movie is a popular choice due to popular characters like Baby Jack Jack- whose powers we discover through the impeccable designer Edna Mode. Thus, undoubtedly, Incredibles 2 is in more ways than one a deserved choice in this list. More than the plot, its heart is set in the right place which gives a glimpse into the world of evil manipulations and how the good ones combat them. Complete with a dose of laughter and entertainment galore, we know that you'll love this movie.
How to Train Your Dragon 2
This second installment of How To Train Your Dragon series continues the charm of Hiccup, Toothless the dragon and Astrid. Hiccup deals with jitters over succeeding his father as chieftain. Throw a dragon capturer into the mix- Hiccup and company have a full-blown crisis at their hands. The protagonists in their pursuit of saving the remaining dragons meet a mysterious dragon-rider who happens to have a connection with Hiccup. How they discover the mystery and combat the dragon capturers of Berk forms the premise of the film.
Trust DreamWorks to keep children hooked to a franchise like HTTYD with its emotional appeal and captivating animation. The children will feel a part of the Viking world as they root for Hiccup and Toothless. On the way they learn lessons about protecting our biodiversity and friendship. Intriguing like the roller-coaster ride it's meant to be, this children's film is a one-time watch!
Toy Story
Toy Story is a film that is about friendship. We know that many kids and children have a friend. In most cases, the friend is a puppy. However, we'll take a different meaning of a friend and make this movie about the friendship between two toys. In Toy Story, two toys named Buzz and Woody are the main characters of the movie. Woody, the main character of the movie, is a toy that can talk and move. Buzz, the main character of the movie, can fly and run.
Their friendship is not only a fun movie, but it is also a movie that is about the love between a toy and a real child. It is about friendship, but more than that, it is also about the desire to be happy. So, this is the best children's film.
Ratatouille
'Anyone can cook.' says Remy's inspiration Chef Gusteau. But here's the catch- our little chef is a rat (totally antithetical to cooking, we know. Hygiene and so on and so forth).
How Remy lands in Paris, in Chef Gusteau's own bustling, but disgraced restaurant, forms the crux of the story. However, Ratatouille is also about an unlikely friendship between Remy and Linguini- the oddball janitor of the restaurant. Unbeknownst to Linguini, he happens to be Gusteau's son and the inheritor of his legacy- but he doesn't know how to boil an egg, let alone cook.
Trust Remy, who literally mentors our poor boy and shapes him into a fine gourmet chef. Puss in Boots meets its own antithesis, where our rat in the hat is the hero of this tale from the Parisian kitchens.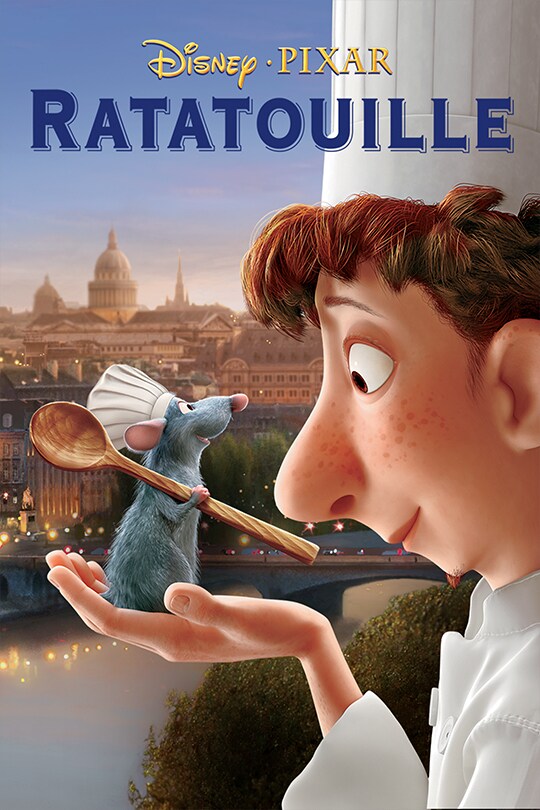 The Lion King
Often called the animated Hamlet, The Lion King is one of the best children's movies Disney has to offer. The great storyline with foot-tapping songs makes it perhaps the greatest animated movie. It is a surprise that such emotive animated characters were the sweat and toil of a group of first time animators.
A nostalgic piece of our childhood (because it is one of mine, certainly) the adventures of Simba to follow in his father's footsteps while dodging the malicious Scar is full of life lessons.
And who can forget Timon and Pumbaa? Simba's friends join him on the journey while telling him to Hakuna Matata! It's easily one of the most iconic mottos from children's movies. This children's movie is a visual treat for the senses and some food for thought as well. A tale of reclaiming lost legacies and shining despite the sordid- the Lion King is the perfect watch for your movie nights!
Beauty and the Beast
Disney's Beauty and the Beast is a great and touching story about compassion and love which sees beauty for what it is. Our heroine, the studious Belle yearns for someone to accept her with her quirks and bookworm habits.
This happens while the infamous Beast rules a dark castle, saddled with a curse which fates him to die loveless, alone. However, he seeks a woman who would love him truly, his horrible looks notwithstanding. Belle's father Maurice lands up at the castle with the Beast holding him hostage. However, when Belle comes in, she has to make a tough bargain which will change her life forever.
Disney's beautiful animated visuals and memorable music, especially 'Tale as Old as Time' are unforgettable delights which make us sigh with nostalgia. Coupled with a solid moral lesson, we attest that this Disney children's movie will entertain children and adults alike. Watch a song from the film, here!
Frozen
How could have we compiled this list without this gem among all the children's movies made till date? A visual CGI treat from Disney, Frozen is a tale about how love conquers all- even when it comes to powers which threaten to harm the ones we love. The powerful queen of Arendelle, Elsa has run away on the night of her coronation leaving the kingdom in perpetual winter. It is up to the younger princess Anna to restore the kingdom. With the help of Kristoff, Sven and the adorable snowman Olaf- Anna seeks to bring Elsa back. But what happens when Anna is hit by a stray spell which threatens to freeze her forever.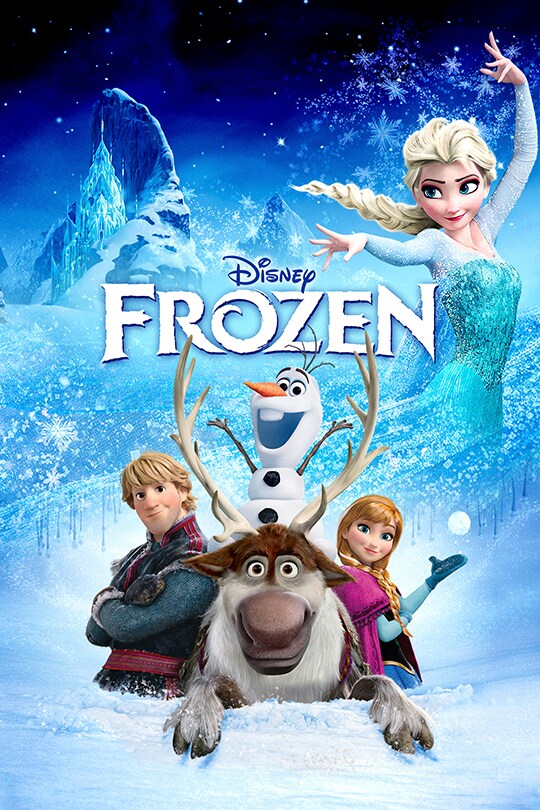 The engaging story and melodious soundtrack along with spellbinding views of icescapes will enthrall the viewers immensely. The emotional intensity of this adventure is what helps Frozen feature as the best of this list of children's movies!
Final Thoughts
The best way to make our kids love something is to allow them to experience it first. With these movies, we hope that we make movie nights with your children a memorable affair you'll treasure. Podium offers you a host of delightful choices- be it in film or fiction which will help enrich your kid's childhood.
Do subscribe to Podium Prime– a premium product where we offer interesting and varied workshops every Sunday with our experienced faculty. Also, don't forget to check out our list of the top children's authors and their best works as well as children's movies on the Podium Blog.