Most of todays parents think, browsing the internet is mostly connected with going through social media or wasting your time on unwanted and unreasonable stuff over the net. We at Podium School disagree and to be very candid it need not be so if we only know where to look. The Internet is full of useful content and interesting stuff. However, it is not always easy to get your hands on them. This blog, The Most Informative Science Channels Online is going to help with just that.
In this blog we are going to list down the ten most interesting science channels that kids can watch online and gain a bucket full of knowledge from. These channels will make science come alive for the kids watching them. A parent can push a kid to watch something, but the interest and the want comes from the kid. And these channels will do just that, it will pull the kid to watch them. To learn more, know more. and dig deeper.
Minute Physics

This channel as the name suggests is all about the world of Physics. The name of the author of Minute Physics is Henry Reich, and boy! does he know the art of captivating a child's attention. Physics itself is a very delightful subject. But the author of Minute Physics uses a whiteboard animation technique to talk about the topic of the day. Which is what making the videos even more fascinating. The narration too is captivating an engaging.
The videos aren't too long, therefore the viewers will not get bored. They are not so short either. Students can watch them during the breaks between their study sessions or when they are waiting for their tutor to arrive before a class. This channel covers all kinds of topics and the explanation provided is very easy to grasp onto, making this channel a favorite for both kids and parents. Likewise, It also makes this one of the most informative science channels online.
ASAP Science
This is a globally popular channel dealing with several topics in the area of Science. Mitchell Moffit and Gregory Brown together started this channel. They use whiteboard animation, colorful and enchanting drawings, and voice over narration to showcase their videos. These are what makes their videos interesting, entertaining, and fun to watch. The whiteboard animation makes for an easy understanding of the topics being explained. They started their channel in the year 2012, and since then have made the best science videos for children of all ages. ASAP Science, the channel covers a wide variety of topics, ranging from health, nature, human body, sleep etc. Whatever you may be looking for ASAP Science is sure to provide you with a topic you would love watching.
TED-Ed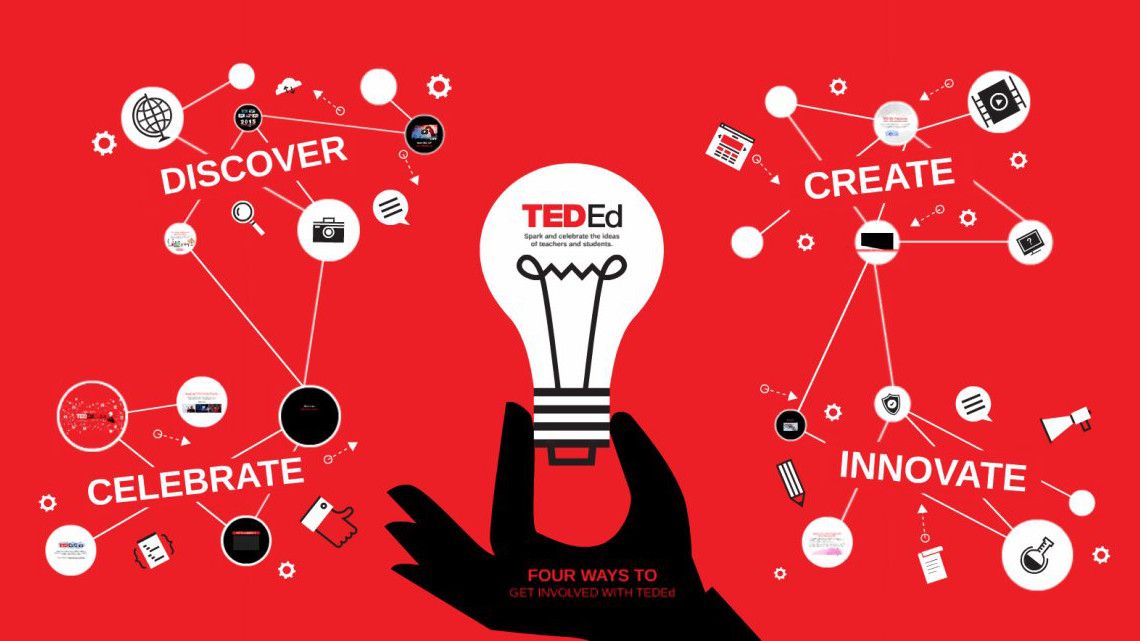 TED-Ed is a channel which is an extension of TED. We all know what TED is and since this channel is an extension of it, it can be nothing but fantastic. TED as we all know stands for Technology, Entertainment and Design. The Ed is short for Education. This channel does not just talk about Science, but it covers other areas too. Which We are sure a child would find interesting, challenging, useful, and captivating. The topics and videos on this channel are created by talented animators and educators and therefore, they know what they are talking about. The visuals and the storytelling would capture your attention without a doubt making it one of the most informative science channels online.
SciShow
Scishow is a channel that showcases just about any topic you can think of, just like everyday thoughts you may have. Be it why our hair changes color to why cats purr. You will get an answer to any out of the world question you can think of. The videos in this channel are more useful for kids of older age. However, there are plenty of videos which younger kids can benefit from as well.
The videos available are not only interesting and attractive for kids but for parents too. It will keep you stuck to the chair or sofa you're sitting on. The videos are so professionally and well made, that teachers can use these during their classes to explain to the kids a particular phenomenon or any science related topic. The videos used for explanation are mostly animated, however, in certain cases they also use live videos of birds and nature.
WhizKidScience
The videos on this channel whizkidscience are simple, engaging and fun for kids of all ages. What makes this channel stand out is its approach towards the videos. Kids do the Science experiments shown on this channel. Which leads to making them more relatable and approachable to kids. Some of the experiments shown are classics. And you may already have done those at home or school. However, there is no harm in doing it again and again. Since, they are quite interesting and fun to do together with the author of the channel. It's always fun to do something with prowess again. Both kids and their parents can together watch this channel. Beware all parents of addiction from these channels.
Final words
The Internet is filled with both the good and the bad. It is difficult for a child to distinguish between what is good and what is not. It is a parent or an elder's job to show the kid the right path. There is a world of wonder you can find on the World Wide Web, but you need to look at the right web site or page. We have listed down five such channels you can find on the Web for knowledge to blow a child's mind and make the net interesting and fun. The amusement however does not stop there. There are several such channels and sites you can find on the web. learn.podium.school is one such website you can visit to gain knowledge beyond Science. You can find blogs on subjects like calligraphy, art, literature, storytelling etc. on this site. Please visit and be enlightened.