Social science always makes theories and facts interesting and amazing at the same time. Before, when there was no internet connection, people and kids would only refer to books for learning. But, now the times have changed as there are new technologies that are being invented.
Learning and studying can now be done without books themselves. If one has access to the internet then most of the problems would be solved and learning is one of them. Since the whole world is struggling with the latest outbreak of the virus it is also important to be safe.
List of The Best Social Science Channels & Websites
Social science means the study that deals with human behavior. Whether it is kids or adults studying such a huge topic can become boring sometimes. Nowadays, the kids' channels that are present on online platforms are quite informative and can benefit adults as well.
Studying and learning become fun when we see pictures, images, videos, and other visual things. Whether or not you are an adult or a teen or a kid studying can sometimes be difficult for everyone. However, with the help of the latest educational channels and websites studying and learning has taken a new leap. Given below is a list of the best channels and websites for social sciences.
The National Geographic Kids Channel
National Geographic is a TV channel that comes with various educational shows. Some of the shows are for kids which are great for learning social sciences. The National Geographic Kids channel also be accessed on Youtube.
There is also a website present on the internet with the same name. The website contains different categories of videos, games, and other such kinds of things. Other than social sciences, kids can learn about animals' categories.
If your kid is not being able to concentrate on books then websites like these can really be helpful. When cartoonist characters are shown to kids they start showing interest in them. Therefore, they will watch and learn about the subject and studying can become fun and exciting for them like never before.
The National Geographic website also offers a subscription system for its users. If parents are willing to pay some amount of money to get extra benefits can always opt for one. Many activities are done by the National Geographic team which is exciting and fun.
Real Life Lore
Real Life Lore is a Youtube channel that covers a wide range of topics (social science included). Youtube is one of the most used online platforms only because it can be accessed easily. Whether it is a smartphone or a TV one can always use this online platform.
Apart from all other things Youtube will not charge you anything for watching videos. However, there are some advertisements in the middle of each video which becomes a major disadvantage. Real Life Lore, is a channel that has got over 4.7 million subscribers.
The explanation done in their videos are great and people are giving positive comments about it. Not only kids, but adults can learn something new by watching videos uploaded on this channel. The channel answers questions that have never been asked before which makes videos more interesting and fun.
If you are looking for a Youtube channel that can cover a wide range of topics including social science then you should start watching its videos. It is never too late to start something new. As far as learning goes one can always opt for online platforms like Youtube for free.
Ted-Ed
Ted-Ed is a well-known website/show/channel that is into educational works. There is a wide range of topics that are covered on this website along with different topics of social sciences. The videos that are posted here are high in quality and very interactive.
Almost all videos that are posted on this platform can be watched by all age groups and keeping all those things aside, it is a free learning platform. There is a category for social studies itself on the platform known as 'Social Studies'.
If you have a good internet connection and a device that can play videos then you can start right away. The videos are made with the help of animation and there is a person speaking in the background explaining the topic.
Read more about it: https://en.wikipedia.org/wiki/TED_(conference)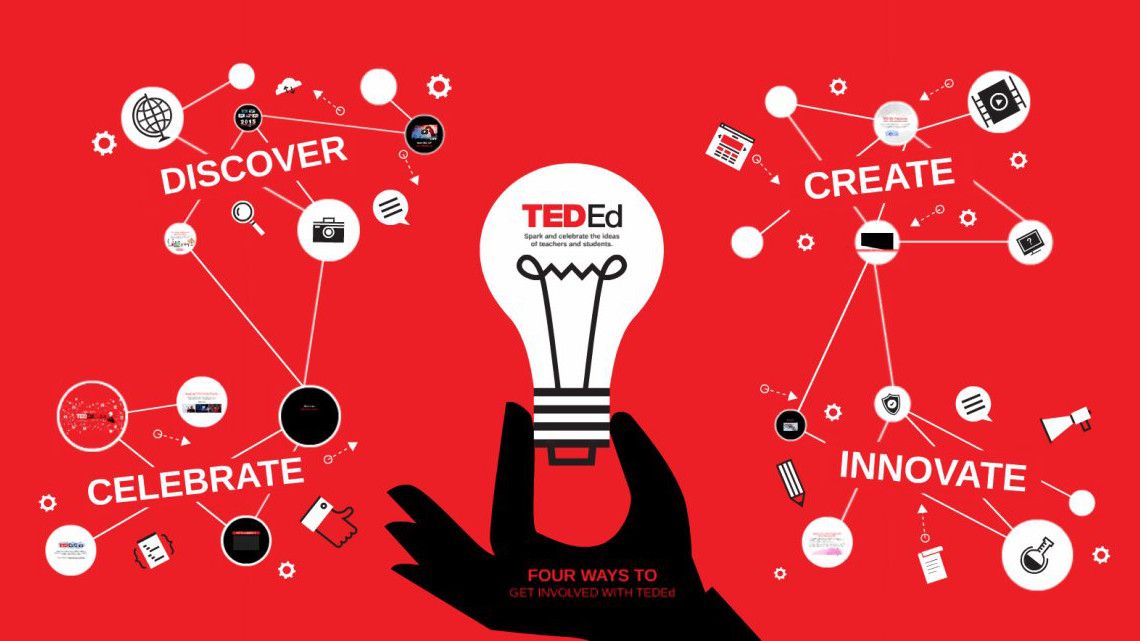 The London School of Economics and Political Science I Impact Of Social Sciences
This is a website or can be called a blog where social science-related blogs are posted. The website has got all the things that you need to know about social sciences. If you want to read about it then you can also follow them on their website.
The website follows a rule of posting five posts per week so that visitors can keep coming to their website for more information. On the other hand, the blogs that are posted on this website also cover other significant topics on current affairs.
If you like reading blog posts then you cannot find anything better than this one. Do check the website so that you know if the website has got what you need. Even if you do not find what you were looking for then there are other blogs that you can look for.
Read more about it: https://blog.feedspot.com/social_science_blogs/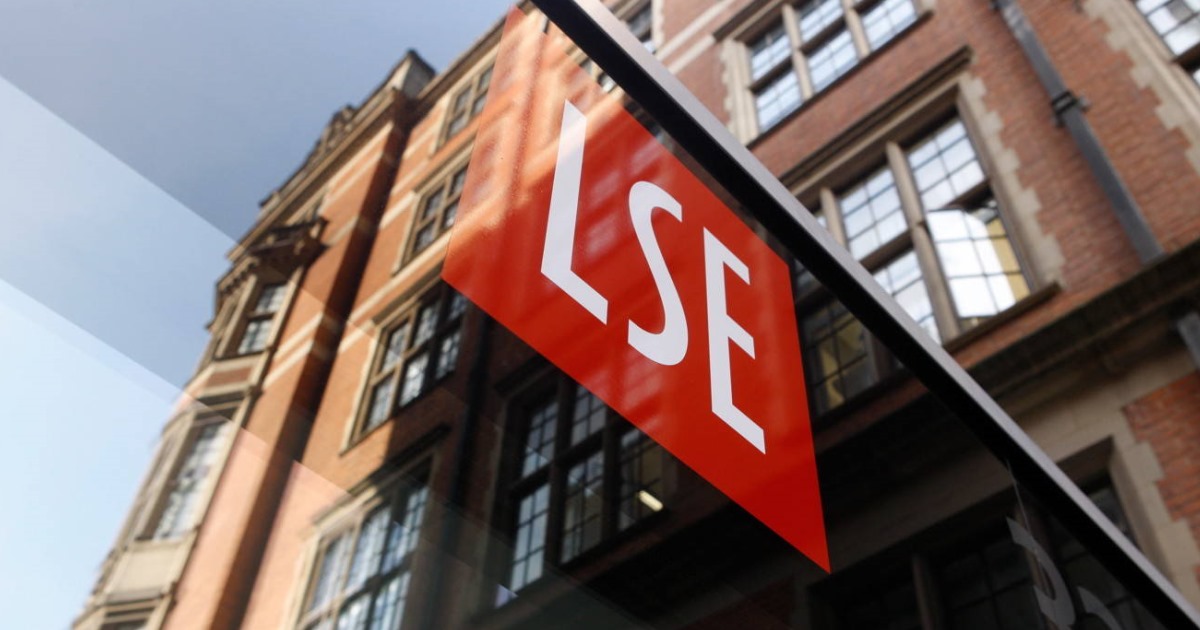 Khan Academy
Khan Academy is another effective online learning platform that will keep you surprised and interested at the same time. Do not worry about any subscription fee because this platform can be used by anyone completely free of cost.
If you are looking for social science courses then you should visit this website right away. Once you start taking a course there is no stopping because videos and courses are very interesting. The platform can be used by people of all age groups.
Khan Academy is a non-profit educational organization. It was created by Sal Khan back in the year 2008 and since then it has become one of the largest and most loved educational organizations. There is a Youtube channel present with the same name.
Also if you want to know more about other subjects like Politics, History, watch the video above.
Conclusion
There are a lot of websites and channels that you can come across teaching social sciences. But, what matters the most is that you gain something from these courses. It is not only about fun and entertainment but also for learning as well. If you can extract something out of your learning then it will be beneficial for you.