Personality development in kids starts very early. Probably when they are three to five years old. It's that stage when your child's personality is emerging or beginning to get shaped. Also, this is the time when you can either enhance his traits or your ignorance may spoil his traits as well.
You as a parent play a very important role in personality development in kids.
Your child's personality is unique from the day he was born. However, when the child grows up then special attention is needed to develop his personality to the maximum.
Given below are few easy and fun activities which can stimulate personality development in your child.
Using Art to develop Personality
Art is many times a great expression of our feelings. When you can't say something in words, you can surely art in down to the world. Your child's personality develops a lot when he draws to express what is there in his heart.
A child's imaginative power is better than any adult. It is a blessing to them that they can imagine the wildest thing out there. When they draw their imaginations on paper then it simply reflects their personalities.
Also, continuous practicing of the same can enhance their personalities. Later on they may develop interest in the same and then you can exclusively focus on their skills improvement. Remember many of the great artists of all time have got their interests stuck in their skills since their childhood only.
Add music to their lives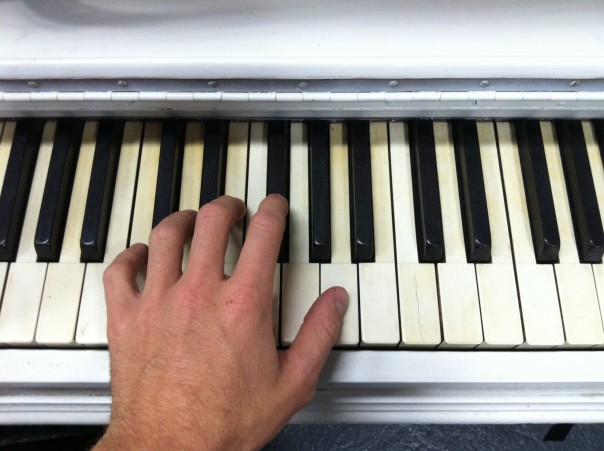 Music simply heals the soul doesn't it? And when it comes to a child then learning music can help the child with enhanced spatial reasoning. Learning music can be a wonderful hobby for your child and it will simply increase his grasping abilities too.
Your child can start with this activity as early as their early childhood i.e. in the age of three to five years. There are various instruments to learn and also they can go for learning singing as well. Your child can actually pick from vast variety of instruments and decide the one which they want to learn the most.
You may also take help of some classes to help your child learn the music instruments and singing too.
Public speaking is a must to Develop Personality
The utmost importance of public speaking these days cannot be overemphasized. Public speaking is truly a must have kind of a skill in the present scenarios. This skill helps to finely carve the personality of an individual.
Your child should be trained for speaking in front of the crowd actually well and that too from the very beginning. Whenever you see that there is a chance to do so ask your child to take up the chance. These skills do not come overnight but they need practice of years.
You can simply utilise the little- little moments which comes in your child's way. For example, you can ask your child to host some party at home or their friend's or sibling's birthday parties too. Also, you can motivate your child to participate enthusiastically in all the events of school.
The fear of stage and crowd should be eliminated at the earliest. The coming times belongs to leaders and leaders simply do not fear crowd or stage.
Reading is the game changer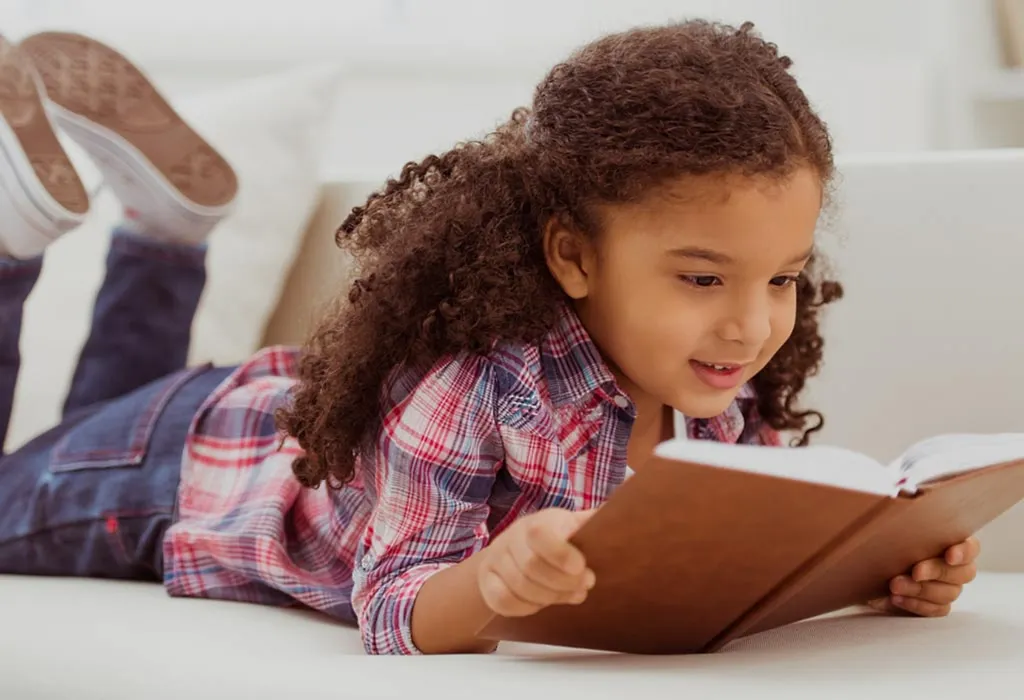 You know, "Once a reader, always a reader." Reading is one of the finest hobby your child can invest his time in. Good reading habits stay forever.
This will not only make up most of the time of your little one but also help him in the later stages of his life. Reading always fills up our minds with positivity and hope. It leaves no space for bad vibes.
This hobby can also be embedded in your child's daily routine from the very beginning itself. You can pick from age specific categories of books. No wonder there are many of them. These books can help increase your child's concentrating power and fix his focus a lot.
Many more advantages of reading daily can be listed as better vocabulary building, better comprehension skills and improved communication skills.
Smartly engage them in different chores
It is very essential to engage your child in different chores including house chores too. The personality of your child should be such that he is capable of managing all the tasks himself and is not dependent of anyone. For this, you are the one who has to teach all the tasks to your child at first.
However, it is very obvious that your child is not going to obey the orders of doing some work. But you can smartly make the child learn these tasks while playing. After all, you are dealing with a kid.
For example, your child loves strawberry flavoured ice- cream then you can simply ask the child to clean his room with a promise of getting strawberry ice – cream in return. You can also allot points of doing household tasks and give something in return. Like five points for doing his own dishes and ten points for arranging his clothes in the wardrobe.
However, don't make this a always habit. Otherwise, your child won't do anything without a return gift. This may turn your personality development in kids game against you. So use the trick in limited amount of times.
Parting words
The level of parental involvement in their children's day-to-day activities has a significant impact on their personality development. Healthy way of parenting has a pre-requisite of parents being engaged with the kids. It simply help the parents in raising responsible individuals.
We really hope that you enjoyed reading the blog about personality development in kids. Also, there are various classes that are provided by podium school to enhance the skills of your child. Many of them include the skills that are being mentioned above. You can surely visit podium school once to checkout them all.
We try our best to provide you with the most interesting blogs. Keep reading !
Share with your friends