Well well well, sports be a part of everybody's life especially kids. It is very important for physical fitness as well as mental fitness. It is a great way to strengthen our skeletal and muscular systems. That is why we encourage our kids to take part in it actively. Because kids who are indulged in playing grow and develop much better than kids who don't take part in sports and other physical activities. But we usually overlook all the other benefits that it has apart from maintaining good health. It is a great way of developing a personality. It inculcates a few personality traits within ourselves that are of good use and remains with us for a long time. And not only on the field but also off the field.
Today Podium School has brought some positive impacts that playing sports shows on our personality and leads to better personality development.
How Sports Develop Personality:
Helps in Building Character
Whenever we watch an athlete we always aspire to be like them because of the way they talk, tackle difficult situations, come forward for their team members and their overall personality. The reason behind this is their strong character that they have built over the years. Sports is a great way to build character. Character is a term used to describe the teaching of a person in terms of moral, civic, good, mannered, behaved, non-bullying, healthy, critical, successful, traditional, compliant or socially acceptable beings. Indulging is different sports is a great way of building strong character.
Enhances Confidence
Confidence is a very important thing in life. It is a feeling of being ensured of your abilities and skills. It is a belief about yourself. Some people are born with it while some need to inculcate it in them over time. People who lack confidence face difficulties in different aspects of life. Sports is one of the best ways of building confidence. It helps a person in believing in their abilities. A person who is involved in sports will be visibly more confident than a person who does not play any sport. So, if you want your child to develop confidence then you should make them take part in different sports activities.
Inculcated Leadership Skill
One needs to have leadership skills in themselves to handle different situations in life. Because a lot of times you need to take the handle of the situation and lead the way. One should not only be a leader but also a good leader. Different factors that make a person a good leader are a trust, integrity, listening skills, selflessness, honesty, decisiveness, and a lot of other factors. When a person plays a game or especially a team game he develops all these habits which make them a good leader. If a person has developed leadership skills they can use them in any part of life.
Other than that playing a team game also makes a person a good follower as well. Because sometimes we need to be followers also.
Improves Analytical Thinking
It is our thinking process that sets us apart from the crowd. If we think in a commanding way then we will always remain the part of the crowd. A different mindset and thinking process are really important in life. In a difficult situation, good analytical thinking is required in which we need to think about all the angels and aspects of that situation. Analytical thinking is a talent of its own. When you play a game sometimes you get stuck in a situation in which analytical thinking is required. Like you to beat the defense of opposite team in football or how to chase the total in remaining balls in cricket. So, playing sports develop and improves analytical thinking in a person.
Develops Goal Setting Behavior
We all have a major dream in our lives that we want to achieve. But usually slips from the line because we don't know how to achieve them. For that, we need to set different short-term and long-term goals. A road might be very long but dividing it into short parts makes it look more attainable that is why goal setting is important. In sports, it is of great use like if in a match our total target is 400 runs in 300 balls then we need to divide it into six different goals so that it becomes easier to attain. In different situations of life, we also need to develop this habit so that our dreams become more attainable. So, sports is a great way to develop goal-setting behavior.
Good Way to Release Stress
Stress has become an inseparable part of our life. With all the chaos and workload there is not a single person on this planet who is not anxious. Playing a simple sport in a day is a really good way to get rid of stress and relax. It can help you in calming your brain and nerves. But stress can show a major impact on our health and personality. That is why one must make sports a part of their life. So that they can get rid of the stress and build a more strong and positive personality.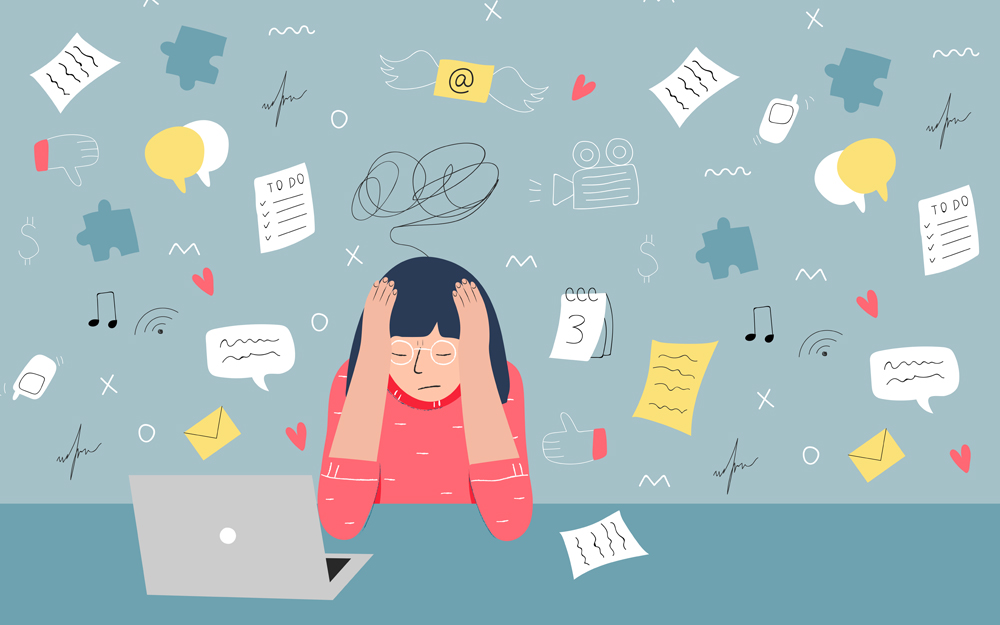 Final Thoughts on Sports for Building Personality:
We all ignore all the other benefits of sports apart from its physical benefits. But the picture is much wider. When a person plays sports regularly they develop a lot of traits like leadership, analytical thinking, relieving stress, goal setting behavior, and most importantly development of confidence. That is why it shows a very positive impact on the personality of the person. That is why the character of an athlete is much different from that of a commaner. Once a person develops all these traits they will help them in all the aspects of professional and personal life. To conclude all this it would not be wrong to say that sports is really important in life and must be a part of your kid's life.