A freelancer is principally someone who's tone-employed and isn't inescapably committed to any particular employer for the long- term. It is someone who writes for some publication house, magazines, newspapers, blogs, etc. Here, the freelance creative writer is not a permanent employee of the employer. Now, let us have a look at what is freelance creative writing.
Freelance creative writing can opt as a part-time career by students, homemakers, and professionals even as a full-time career by many. Freelance writers sometimes approach offline clients which may be their contacts and sometimes they look for online work.
Tips to Become a Freelance Creative Writer
How to Begin with Freelance Creative Writing?
The freelance writer may get a rented office to work or maybe they work from home. Some freelance writers work for many small clients and some may go for one big client who promises enough steady, ongoing work to do. Freelancing has gained a lot of momentum these days. Let us have a look at a few tips on how, to begin with, freelance creative writing.
1. Know your niche
Before starting you have to have this one thing clear in mind that what is you niche. Would you like to write about various topics and become a generalist writer or would you like to go for some specific topic and become a specialist writer?
When you know this it will help you fetch work easily because you will be sure of your writing style and so will be the client. It is not so that you have to stick to one of the above only. However when you become comfortable with your work then you may go for the other styles too. Just that in the beginning you are supposed to be a little more stable with your writing style.
2. Decide where to learn from
Now you have a question to you where would you like to begin your journey from?
There are a lot of online courses and classes for creative writing and freelancing. However, whether you join in a course and earn a degree or whether you learn by yourself the thing which will take you forward is your talent only. Online courses, undoubtedly help a lot. They provide you with a clear vision. But that does not mean that without them you cannot start with your dream. So, you can wisely pick.
3. Upload your content on websites
There are various websites that you can use to start your freelance creative writing.
These websites are very useful in the way that you can post your content on them for free and clients may come and review the sane. If the clients like your work then they may approach you.
Below are examples of a few websites that can help you do the same.
Commaful.
Wattpad.
Figment.
Medium.
Smashwords.
Archive of our Own.
Fanfiction.net.
5. Stay on the safer side
If you are a student or doing nothing in profession as such then it is fine. However, if you are a working professional then it is strictly advised that you should not quit your job.
Leaving your job to pursue creative writing freelancing as your career is going to be a bit risky in the beginning. When you are new it is slightly tough to get work and also the pace of getting work is slower. Whereas when time passes then you will surely be more busy working than before.
Go for the practical way and be on the safer side and don't quit a permanent job, if you have any.
Become a professional Content Writer from the comfort of your home.
Sign up for Podium Pro and get a chance to create awesome content for top global brands!
6. Start with blogging
Blogging has gained a lot of attention these days. Starting with blogging and writing about various domains will enhance your writing skills very much.
This will add to your experience and will help you later on when you start writing professionally. There are various sites where you can start blogging for free and get reviews too.
7. Try writing about different topics
You should practice writing about different topics to measure your capabilities. When you write about various topics then you gain good opinions and also you explore things from various viewpoints and dimensions.
Your writing will develop versatility and diversity.
Your knowledge bank will increase and help you accordingly. No one actually ever knows which knowledge comes to your use at what times.
8. Take feedback positively but not personally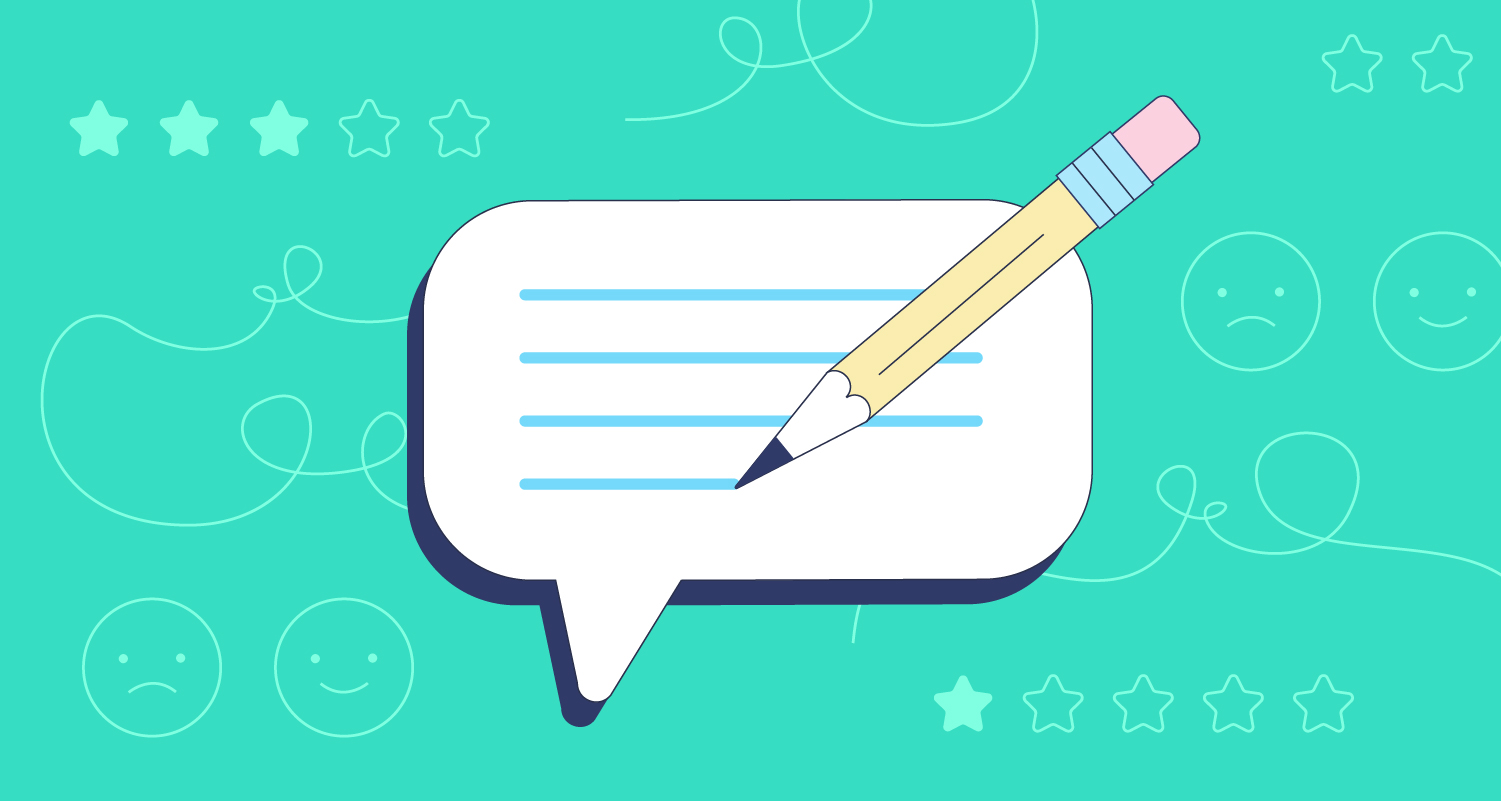 You are going to be a part of public life as a writer. As a result, you naturally will be prone to feedbacks and reviews.
Never take any feedback or review personally but appreciate them. Just understand what the reader wants to convey. Take a positive approach towards the feedback and make changes accordingly.
Ultimately, it is the reader who is going to be the writer's king. It is the reader who finally decides how well your content is going and how far you will go as a writer.
9. Patience
There are high chances that in the beginning, your growth will be slow. But if you continuously stay focused and determined then you will achieve success very soon.
All this time you have to ensure just one thing that your heart and mind don't loose their patience. Patience is the ultimate helping pillar in the long run.
10. Keep brushing up your fundamentals
Always keep on brushing your fundamentals in creative writing. Whatever your basics are just keep revising them and updating them with fresh facts.
There are continuous updates in the art world about different styles and ways to follow in creative writing. Ideally, you should always ensure that your basics and basics and ideas are noway outdated.
Final Words
To master or get a hold on any skill or art what you need the most is practice. If you want to skyrocket your career as a freelancer in creative writing then you need solid practice in it.
Maybe you will begin slow but surely your pace will increase with time and you will take your writings to unimaginable heights.
We hope you really enjoyed reading the blog and got satisfying answers to your questions. You can also check various other interesting blogs in podium school blogs. We would love to see you again. Till then, happy reading!